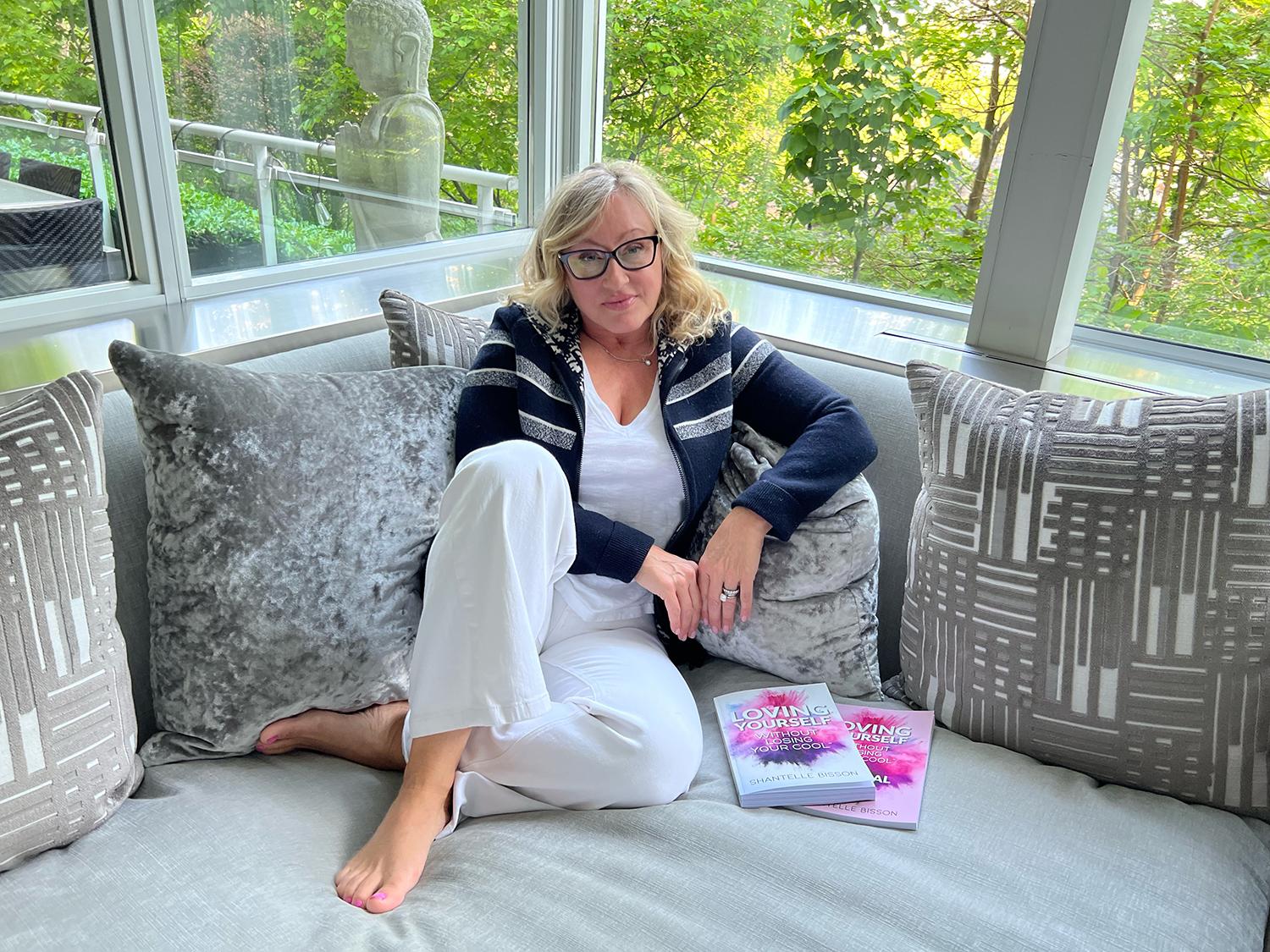 Loving Yourself Without Losing Your Cool
Who is Shantelle Bisson? For one thing, she is an author who has just penned her third book, Loving Yourself Without Losing Your Cool. If you ask her, in this book, she is, "Me completely laid bare. Me as a human being, not Yannick's wife, (her husband is Murdoch Mysteries' Yannick Bisson), not the mother of my three daughters, not my mother's daughter, not a friend, but just me."
The rawness and unplugged voice to her third book under her "Without Losing Your Cool" brand is a huge departure from her earlier books on parenting – Raising Your Kids Without Losing Your Cool, followed by Parenting your Teen Without Losing Your Cool.
Loving Yourself Without Losing Your Cool is a book women will be able to relate to as it aims to help them face the messiness of life and all the baggage that's holding them back. Shantelle takes you on a personal journey to exorcise your demons. Through her experience, Shantelle helps you analyze the lessons learned in each phase of your life, going back to your past and addressing the things that made you who you are and facing the hard work of letting go of tough life experiences.
On her website, Shantelle writes, "The only way I would get joy; health of body, and mind, was if I did the work to heal all the sexual abuse I endured. The only way I would live my one best life as the daughter of a neglectful, absentee alcoholic father was if I uncovered how to break the cycle of alcoholism that coursed through my veins. The only way I was going to figure out how to find validation for myself instead of receiving it, and holding that which came from literally every single person I encountered outside of me as more important than how I saw myself, was to explore the why's that triggered years of bulimia within me. I had no choice. I had to do the work. I had to grit my teeth and do the f**king work. So, I did."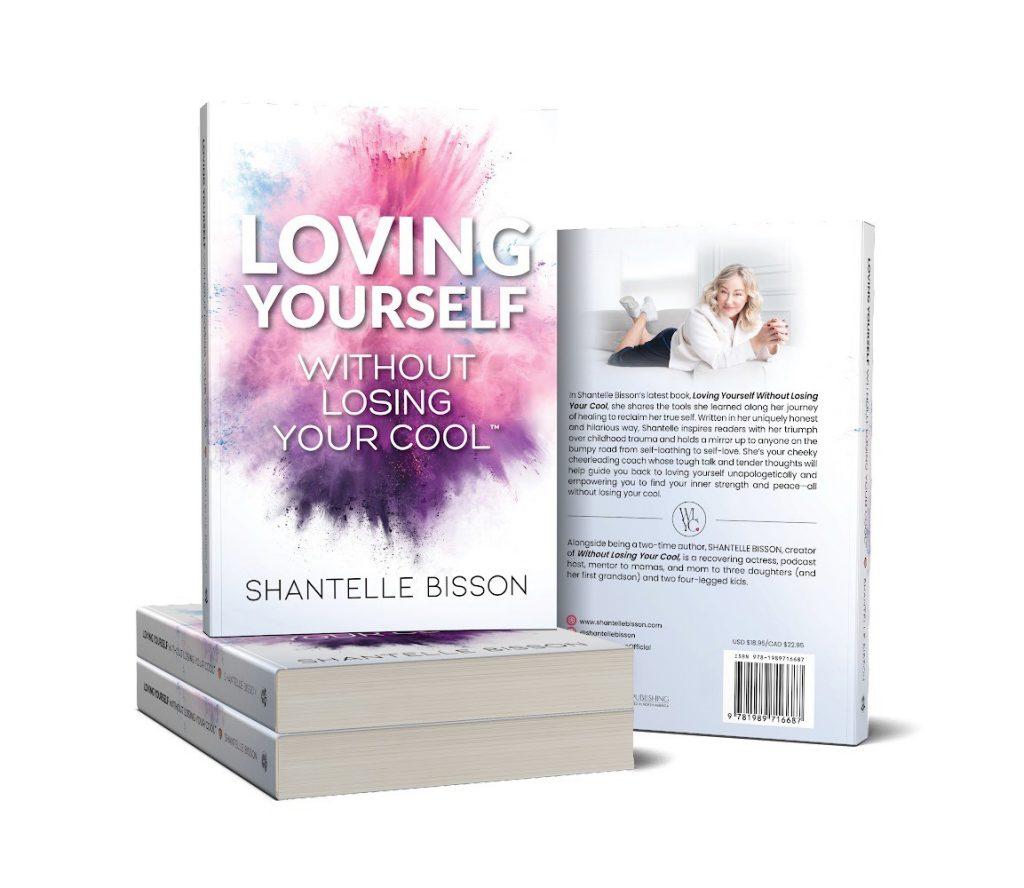 For Shantelle, this book is therapy.
"I wrote this book for myself because it constantly amazes me that as we move through life and, you know, I figure at 52 that so much of the healing would be done. But there's always been this expectation in the back of my mind that at some point I'm going to arrive. I'm going to arrive at contentment. I'm going arrive at confidence, at peace. Eventually, I'll get to those places I've desired my whole life."
But the work had to be done.
Facing her demons head-on, triggered by trauma and pain from her past, wasn't easy as she wasn't the only person in the story, and it was difficult to decide how much to reveal.
"You only get one life. I'm the kind of person who will slide into my grave, worn out, exhausted and having lived wholly. I think a lot of people don't. Many people live carefully, and they're walking on eggshells. I think it's a shame, so I hope what people will get from this book is to live out loud, live your truth. Live authentically because at the end of the day, you're left only with you. Don't rip yourself off by living half a life because you're still harbouring what somebody said or told you what you were worth."
Loving Yourself Without Losing Your Cool is not just a book – but a journey you'll take with Shantelle that will help you get through why you're not living the life you've always dreamed of and how to make the shift to being brave.
Social Media:
ShantelleBisson.com
@ShantelleBisson