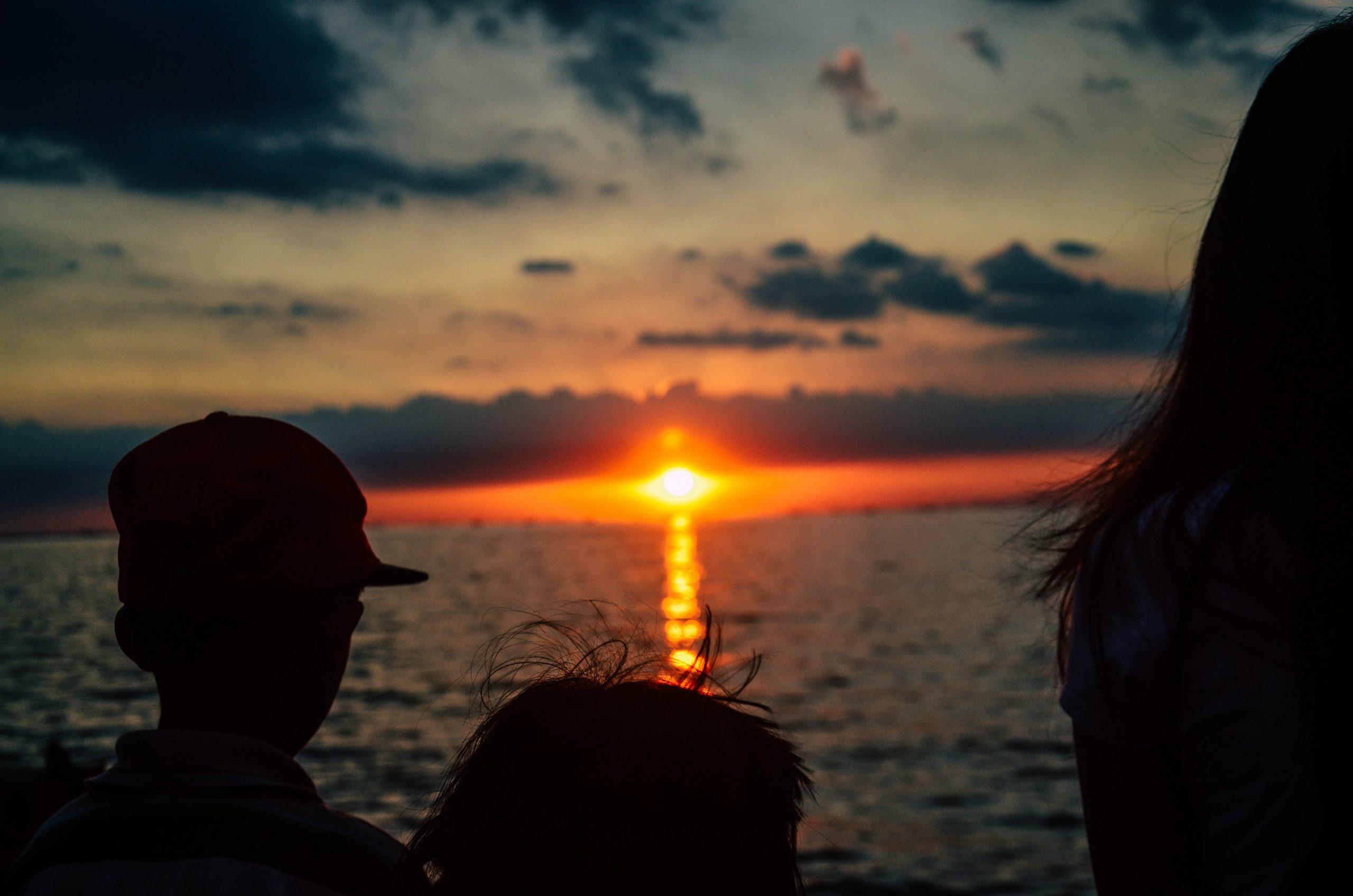 Last call
I wrote my first article for this column in August of 2013, which means that I've been writing it weekly now for six years and three months. If you were wondering, that works out to something like 300 articles, give or take. Not a bad run.
Among those 300 articles, I had a chance to write about everything from fostering to fishing, screen time to sugar consumption, braces to bedtimes, Christmas carolling to calling names. Our family grew through fostering and adoption. We moved through homeschooling to primary school to middle school and, finally, just this year, to high school. We went to Prince Edward Island and Kenya, Manitoulin Island and Georgia, Alberta and Kingston. We hosted homestay students, had friends come live with us, and had extended family come to stay too. We celebrated birthdays and holidays, graduations and anniversaries.
It was a curious experience, sharing bits of our family life, working through the ups and downs of being a parent, all in a somewhat public space. It was also sometimes a difficult experience, figuring out what to say on any given subject, deciding how much to share, or just coming up with meaningful topics week after week. Mostly, however, it was a positive experience, a regular opportunity to think about my kids and my family and my parenting.
But, as the cliche reminds us, all good things must end, and this, I'm afraid, is the end. The powers that be are bringing some changes to City Parent Magazine which means that my column won't be continuing. This will be my final article.
So, I wanted to take this opportunity to thank those who read have read the column over the years, especially those few who went out of their way to hunt me up and interact over the things they'd read. It's my sincere hope that some of you, along the way, were challenged to think a little differently or a little more about what it means to be a parent, what it means to grow a family, what it means to raise kids in a community.
Of course, that work continues, even if the column doesn't. I'll send this article off to my editor and go make supper. Then I'll take a kid to basketball. Then I'll put some kids to bed. Then I'll wake up and make lunches, just like most days. And I'm sure you'll be doing some variation of the same.
That's the important work. So keep at it. As I've said all along the way, there's nothing more worth doing.