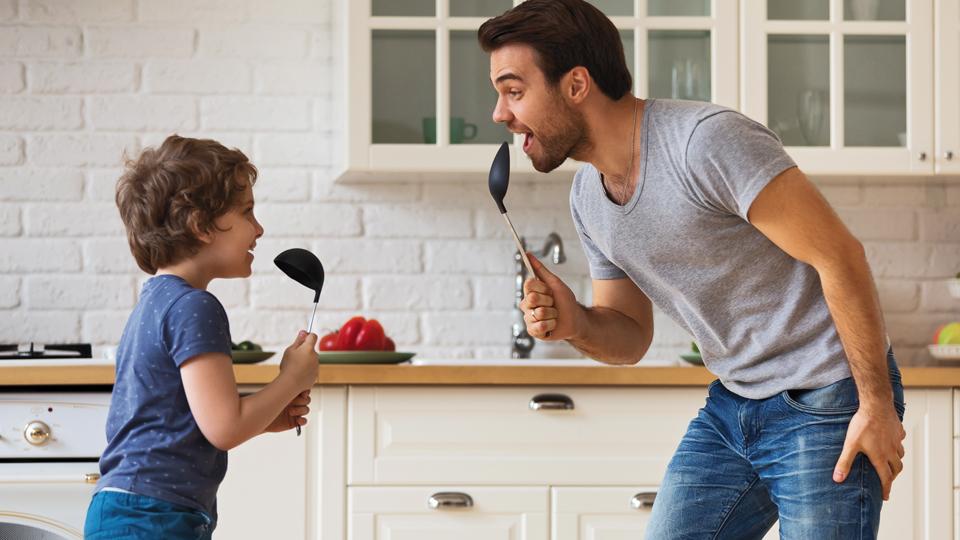 HOW FAMILIES CAN USE HUMOUR TO RELIEVE COVID-INDUCED STRESS AND ANXIETY
After a year of dealing with online schooling, working from home and a restricted social life and activities due to COVID-19, parents and kids alike may be struggling to find the funny in everyday life.
As a Chinese proverb says, a good laugh banishes a thousand worries. Stand UP for Student Well Being (SUSWB), an Ontario-based charitable organization teaching young people how to use comedy to deal with life's challenges for seven years, can help. When the pandemic made it impossible for SUSWB to continue in-person classes in Toronto-area schools and in-person camps, it pivoted to offer Canada-wide online Zoom camps for kids aged 11 to 17.
Parents can do the most important thing for themselves and their kids right now is to lighten up and relax, says Sue Stephenson, SUSWB president. "Everyone is so mindful of how mental, physical, social and emotional health is suffering. Many people need an antidote to fear, and anxiety and humour is a great solution. We need to laugh more and worry less."
Kids learn faster and retain more when learning is fun. Some kids are natural comedians; others may have a different 'fun print' but can learn to develop healthy humour that can be a useful life skill in developing resilience.
Here are a few ways parents can help their families find humour and relieve stress in these difficult times, suggested by Stephenson:
• Encourage kids to learn comedic skills and name and reward displays of humour. This might include fun with words, puns and riddles, writing punch lines for stories, using exaggeration for effect ('It was so boring that …'), What-if stories (What if moms had no worries?) and creating light-hearted memes
• Collect funny costumes and props, hats, masks, etc. for kids to play with
• Turn on the music and encourage kids to dance around
• Photograph kids' smiles when they are doing an activity they love
• Use dinnertime table talk to tell funny stories or to be silly
• Watch comedy shows and sitcoms such as Schitt's Creek and Big Bang Theory and go on a laugh search
• Read kids cartoon-like graphic novels such as Captain Underpants by Dav Pilkey
• Play "Follow the Leader Laughter"
Parents can also enrol their 11 to 17-year-olds in a SUSWB online camp, where trained comedian coaches will teach them how to use healthy humour to deal with personal challenges and become empowered to be kind, inclusive, resilient and healthy. The program improves kids' literacy skills in a fun way and develops public speaking skills. Upcoming sessions include March Break. The usual model is to have two to five campers per coach. The cost is $200 for a Monday to Friday virtual camp. Programs are also open for teachers and their classes, virtual or brick and mortar.
To learn more about the online comedy camps, visit suswb.ca or contact Sue Stephenson, President and Founder, at suestephenson@suswb.ca.