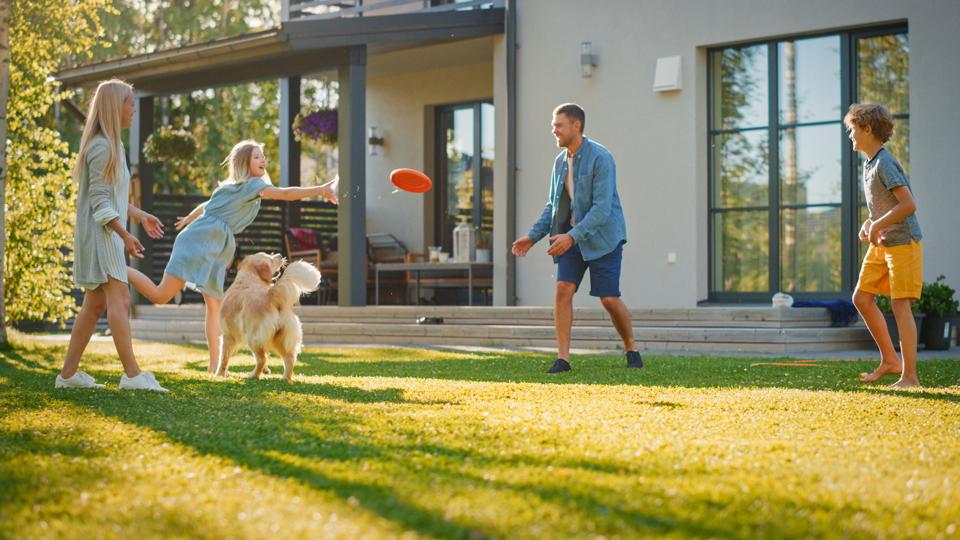 Summer Time Fun
The school year is over, and I say let the summer fun begin!
With restaurants, shops, and camps returning to operation, what plans are you looking forward to taking advantage of without putting yourself or a loved one at risk? You and your family have been vaccinated, but still proceed with caution. Let's face it, how many remain cautious despite being fully protected. I am so over COVID that I look forward to getting everything return to a new and safe normal.
With safety in mind, here are some fun-filled activities to do with your family:
• Select outdoor dining as opposed to eating in.
• Book a week or weekend at a resort that offers boat rentals and take the family out for a day of fishing, swimming, and other water activities for everyone to enjoy.
• Find a golf course that offers golf lessons or even golf camp for the kids' while Mom and Dad get into their rounds of golf.
• How does taking a hot air balloon ride with your family for a unique, exciting thing to do sound?
• What about a road trip and visiting museums?
• Or, if you want to stay close to home, have your kids take this past year and go on a treasure hunt collecting items of the year that changed and build a time-capsule and bury it.
• If you have vocal, creative, and talented kids, perhaps they'd like to start their own YouTube channel or podcast.
• Get them to build a garden.
As far as ideas and things to do go, my list is endless. I'll take the advice of a friend and say, "Gone Fishing". And always remember Que Sera, Sera, whatever will be, will be!