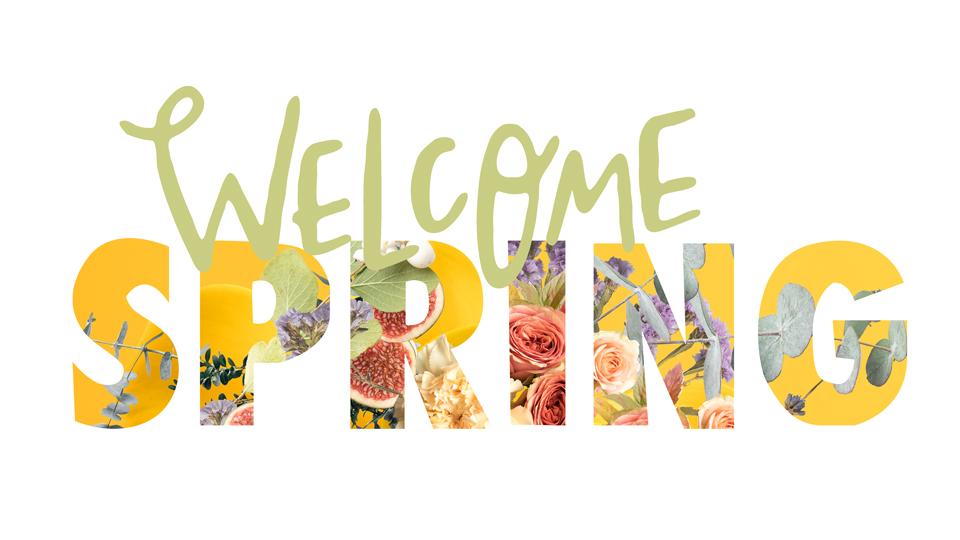 Spring is in the air
Who else feels like skipping now that Spring is in the air? I, for one, do! I'm not a winter person and rarely venture outside in January and February —usually, I'd go somewhere warm. However, we all know why that balloon popped. So, what do I love about the Spring? Well, it leads into summer, Daylight Saving Time – which means longer days to enjoy outside – warmer weather on the rise, everything is blooming, and it becomes colourful again. Birds are chirping in the early morning light. Everything vibrant and brighter. Knowing we are weeks away from getting the boat back in the water and being out on the lake under the bright sun and the sparkling ripples that look like diamonds on the surface of the water, it makes me feel alive and well. Last year, being outdoors meant freedom without the freedom, if that makes any sense. I hope for many this does not change, especially for those with children.
And if you're dreaming up activities, have you ever thought of bringing back the old and making them new again?
There are so many great activities, like flying a kite. When was the last time you went out to fly a kite or play frisbee? Do those words sound foreign to anyone else? How about the hula hoop? Simple, easy, fun things to do while getting some exercise in and fresh air. There's also always hopscotch. Take a piece of chalk and head over to the driveway and draw out the game. Don't forget to find the best stone to throw on the number for you to make your way up and remember no landing on the line. Another great game you can use to draw out on the driveway is four squares. All you need is chalk and a ball. These are just a few things to introduce your kids that maybe be different but a whole lot of fun to keep them outdoors, and you don't need to go far. You can either participate with them or watch them have fun with a cup of your favourite beverage and chair, without even the need to go anywhere. Here are a few links to see how to play these classic outdoor games. And remember Que Sera, Sera, whatever will be, will be.
• Hop Scotch
– www.wikihow.com/Play-Hopscotch
• Four Square
– www.playworks.org/game-library/foursquare/
• Kite –
www.instructables.com/A-Garbage-Bag-Kite/