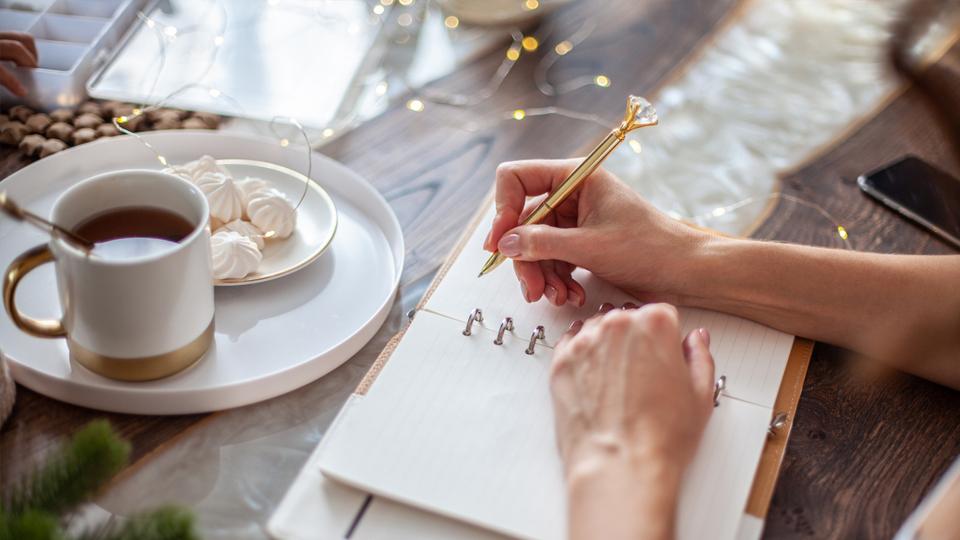 Planning for the holidays
Hello, November! As the beautiful fall colours slowly fade into the ground, out comes the busiest season. Planning, decorating, baking, and shopping. Who's exhausted already? Just thinking about the holiday season can be overwhelming and stressful. Here are some helpful hints to help you plow right through it all and enjoy the season.
Preparation is key! Schedule specific shopping, decorating, baking, and social activities.
Start with decorating. It's the most motivating to face the holidays and all the hoopla. Add festive music and a glass of your favourite beverage and get going. You could even start a new tradition and invite some of your close friends to help and have fun doing it. You may even want to drop a hint for an invitation to do likewise. Keep it simple. Overdoing it with decorations will leave you more work when the holiday season is over.
Make a list of who you need to buy for and check it twice. Take into consideration any items you can buy online. This will save you tons of time. Make sure to cross them off your list as you move along. A short list will always help you feel better and show visible progress. Choose a time that works best for you to get that wrapping done, and ensure you have plenty of tape, wrapping paper, and more.
Keep your calendar nearby and book any events, so you don't end up double booking. Make a note of what you're going to wear even though you know this is liable to change a few times.
Buy all your baking supplies and bake, bake, bake. Ideally, choose baked goods you can freeze and store in advance.
Plan your menus and make your shopping list. You'll avoid any anxiety over overlooked ingredients and other essentials, such as orange juice for a holiday breakfast mimosa.
Enjoy the holidays to the fullest. Take advantage of the season, and don't let them become something you dread. Instead of dealing with the stresses, take steps to prevent them. Holidays can be joyful and peaceful if you plan and think positively. Best of all, if you can, give yourself the best gift of all and book that vacation you deserve. January is always full of great deals.