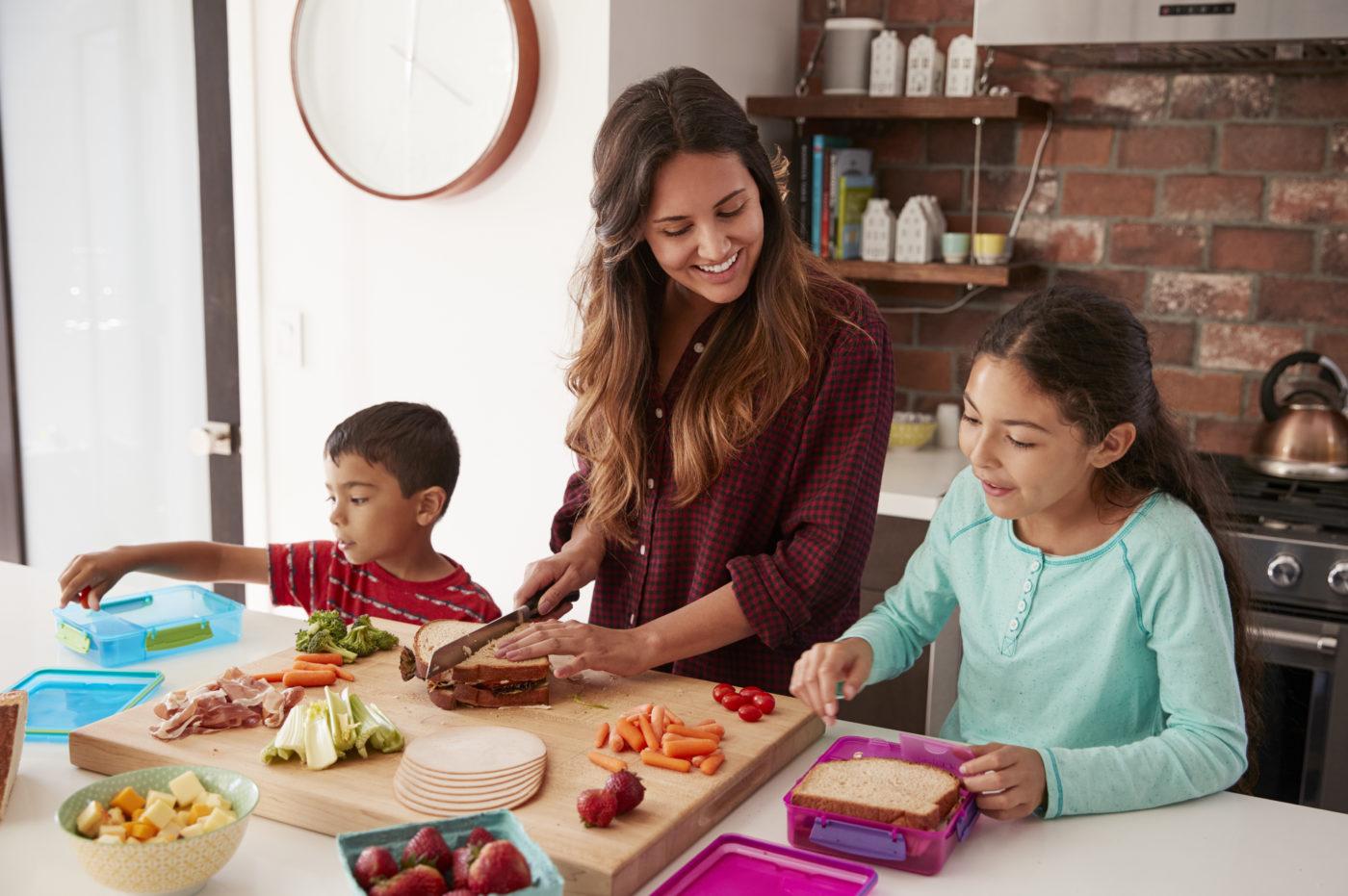 Not your last day
Live each day as if it is your last. You've likely heard this advice and maybe given it some thought.
It's one of those inspirational sayings that sound good if you don't think about it too deeply. It's factual, in that we all will inevitably live out our last day. It's definitely not practical. For example, I like my job but would I show up at the office and answer emails on my last day?
The answer is "no" in case you were wondering, yet I can't decide what I would actually want to do on my last day. The list is long and it's only a day. Clearly we are not to take this advice literally. It's meant to point us in a positive direction, to encourage living life to its fullest and without regret.
It's worth considering how differently we'd behave if we were doing something for the last time. I've been writing this column for the past 25 years, with the exception of a little break of two years. If it was the last time I could address our readers, they might expect some advice that could help them parent their kids, some wisdom picked up from publishing hundreds of articles penned by parenting experts and reading countless books on the subject.
Heading up a magazine for parents of young kids does not make me an expert. I'm right beside our readers, trying to do a job that requires skills that are difficult to master. Over the years I've shared many "mom of the year" experiences. Parenting is often a trial and error process, as we experiment with what works and what doesn't work. There are days that go so well we want them to last forever and there are other days, when we are struggling, that we want to end quickly.
Finding final words for a final column would be a struggle but as usual, I would direct readers to some highlights within the magazine. As we all could potentially be running out of time, you might want to start turning the pages now to find a whole lot of cool stuff that might fill some gaps on your Christmas list.
One thing to keep off of your list would be a puppy. It's never wise to introduce a young pet at this busy time of year and according to our Baby feature this month it's a bad idea to combine raising a puppy with raising an infant.
The On the Bookshelf review is full again this month with lots of suggestions for seasonal stories and gifts. The calendar listings will have you wishing that you had more hours in your day to take in all that's on offer.