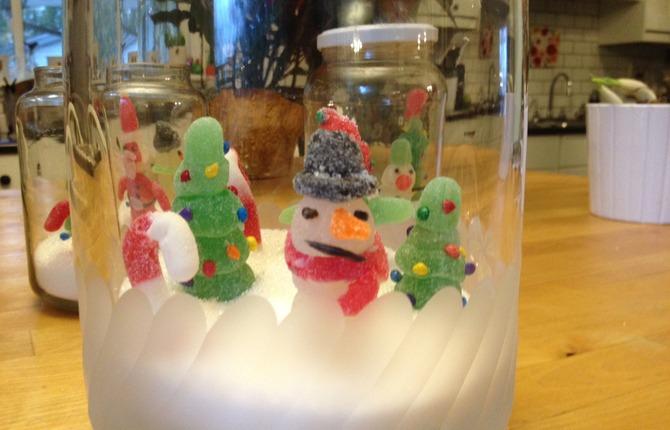 Make some time to be a maker this Christmas
Christmas is not just one day – it's a season. The celebrations begin weeks ahead of the big day and retailers spring the gift-giving season on us just after we get the kids back to school.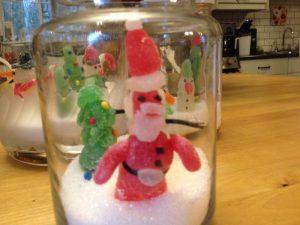 In theory we have a few weeks in which to squeeze all of the events and activities. So why do the cookies not get baked and gifts not get wrapped until after Santa has gone to bed on Christmas Eve? We have all likely created wish lists that are far too long and are destined to leave many un-granted.
Creating handmade gifts, edible treats and home décor is on a lot of those lists. In this issue, we've included perhaps one of the simplest of crafts, salt-flour dough ornaments and instructions for some creative updates. It's a two-step process that can be spread out over a couple of sessions with the kids in the kitchen.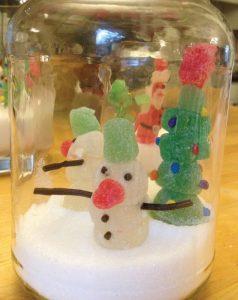 The first is making and baking the dough, followed by decorating. I still have salt-flour dough ornaments that my kids made nearly 20 years ago!
We've also included a more time-consuming idea for creating personalized Christmas stockings. You can simplify this sewing project by starting with plain, ready-made stockings and then following the ideas for decorating. Use fabric glue or hand stitching to attach items to the stockings. You can add one or two items each year, skip a year when things get too busy or make it your mission to complete the project in 2016.
A craft that my sons and I create fresh each year utilizes gumdrops as the medium for wintery scenes with figures resembling elves and Santa. Sam was into robots one year so his grouping included a few of them. positioned on a bed of course sugar along with Christmas trees and snow people. We display our creations in glass jars and make extras to be shared with family and friends.
Since the gumdrops and the little candy decorations this craft requires are edible, if we don't get time to make the scenes, we can simply enjoy eating our craft supplies and commit to fitting in the project next year.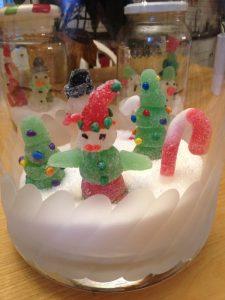 Kids can be sticklers for tradition. Ours still bristle at the thought of skipping certain activities or paring back the Christmas décor that they have grown up with. Remind yourself to keep the celebrations simple or at least manageable. I hope you and yours experience peace and joy this season and some time to do something crafty.