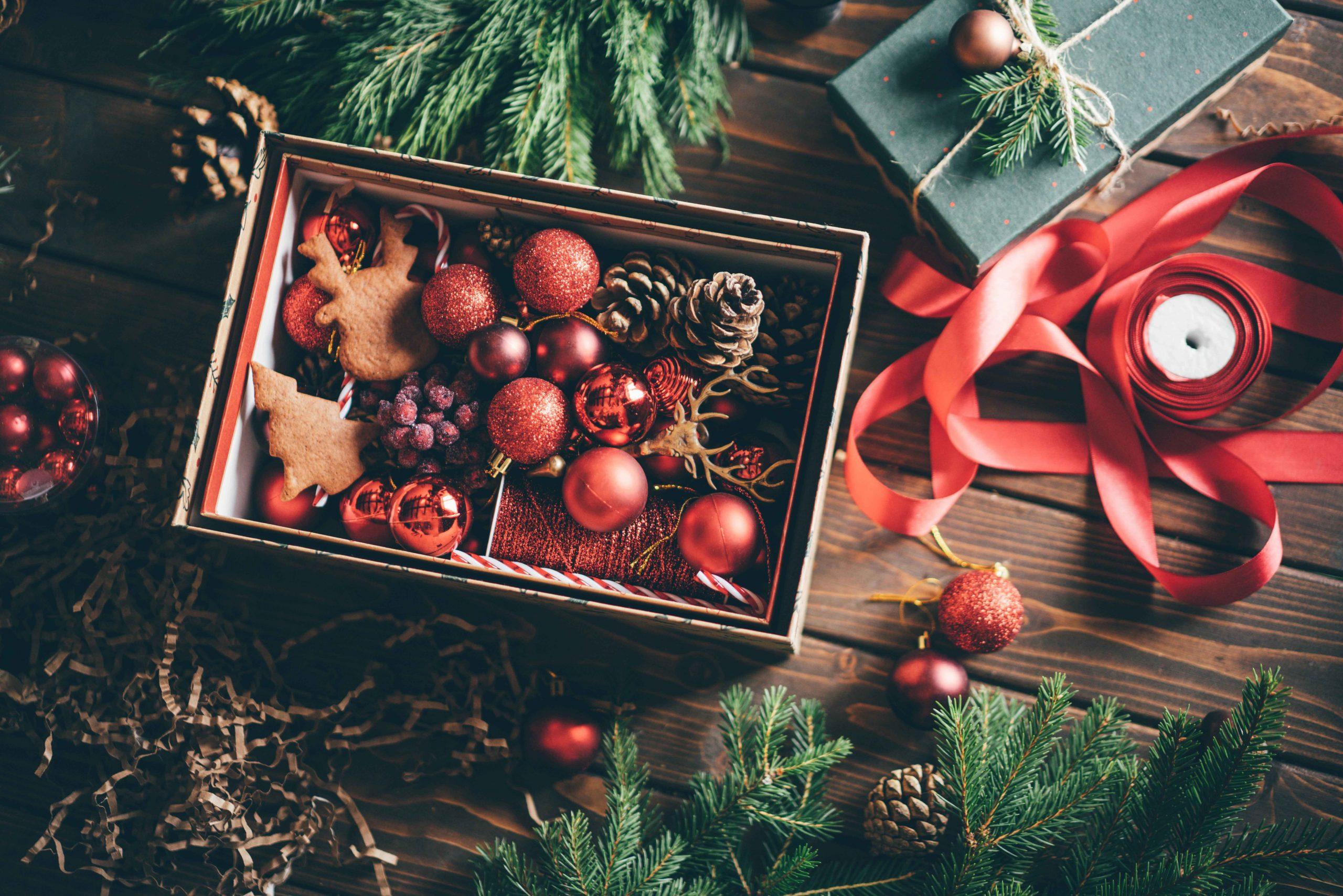 Holiday Prep
November is the perfect time to start preparing for the holidays. To make the most of this festive season, here are some suggestions and ideas to get you started.
First, consider decorating your home with traditional and modern elements. Incorporate classic colours like red, green, and gold, and add some sparkle with fairy lights and ornaments.
Next, plan your holiday menu in advance, including traditional dishes and new recipes.
Finally, don't forget to make a list of gifts for your loved ones and start shopping early to avoid the last-minute rush. With these preparations, you have time to entertain family and friends in December to ensure a memorable and joyful holiday season. Here's a suggested list of ideas to get you started.
Guest list
Menu
Specialty festive drink list to greet your guests when they arrive
A fun activity list with at least two and no more than four
A list of helpers so you're not doing all the work
Music for everyone to enjoy

   
From festive games to delicious treats, create something for everyone to participate in and don't forget silly prizes for the winner. Whether you're a child or an adult, the party should have a variety of entertainment options to keep everyone engaged throughout your party.
Start with drinks and hors d'oeuvres. Let your guest mingle; I'm sure there's much catching up to do. Once everyone has arrived and is settled, get interactive games going, such as a classic favourite musical chairs with holiday music. Pin the nose on Rudolph. These games are great fun at any age.
By now, your guest should be getting hungry – time to eat!
Let's keep this party going with all bellies full. It's best to keep them moving by planning a holiday scavenger hunt.
These games are designed to bring people together and create a festive and lively atmosphere. Whether you're a competitive spirit or just looking to have some fun, I can guarantee your home will be filled with laughter.
In addition to the games, the anticipation of a variety of delicious treats awaits. From traditional holiday cookies to hot cocoa stations, there should be something to satisfy every sweet tooth. The food and drinks should be tasty and beautifully presented, adding to the festive ambiance to your party.
Overall, your guests will leave with lasting memories, the greatest gift of all.