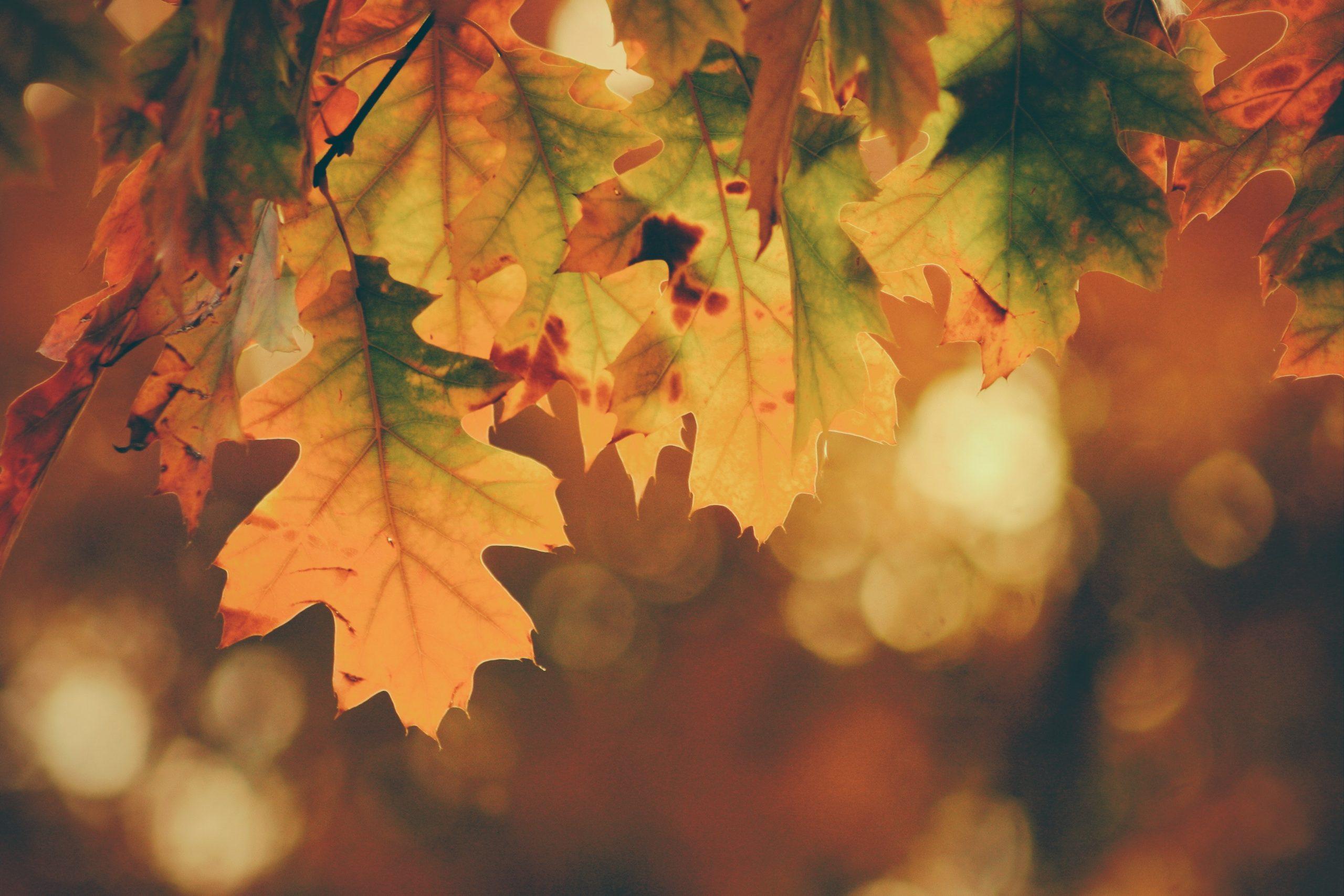 Hello Fall
Well, that's a wrap as we say goodbye to summer and hello to fall. After months at home with the children, you may be feeling a little bit of anxiety. With them returning to school full time, you must have concerns for the young kids who aren't old enough to be vaccinated. How is this going to work? How is the school going to protect our children? Don't fear; you still have options.
All public and private schools will return to full-time in-class learning; however, you will still have the option to continue with remote learning. For those who choose due to preference or lack of other options to send their kids to school, precautions, guidelines and protective measures have been put in place. The Ontario government encourages those schools offering in-person learning to follow these requirements every step of the way.
Transportation
Limited capacity depending on the vehicle. Masks will be required and assigned seating to enforce social distancing. The seat behind the driver will remain empty, cleaning twice daily in highly touched areas such as railings and seats, and windows to be kept open when feasible.
At School
Rules will be enforced to how teachers and students enter and exit the school.
Key locations through the school to have in place hand sanitizers.
One-way traffic for all hallways and bathrooms.
Signs to encourage physical distancing, hand hygiene and student masks
Mental health and student support will be available
Procedures for emergency management and fire safety
Management and of COVID-19 in the school
These are only a few of many Health, Safety and Preparation guidance for the school year of 21/22. Please visit the Ontario Government Website for the complete list of the return to in-class learning safety measures.
www.ontario.ca/document/covid-19-health-safety-and-operational-guidance-schools-2021-2022
Let's all do our part to keep one another safe and to the vulnerable ones who are not eligible for the vaccine.
Stay Safe and remember Que Sera, Sera Whatever will be, will be.