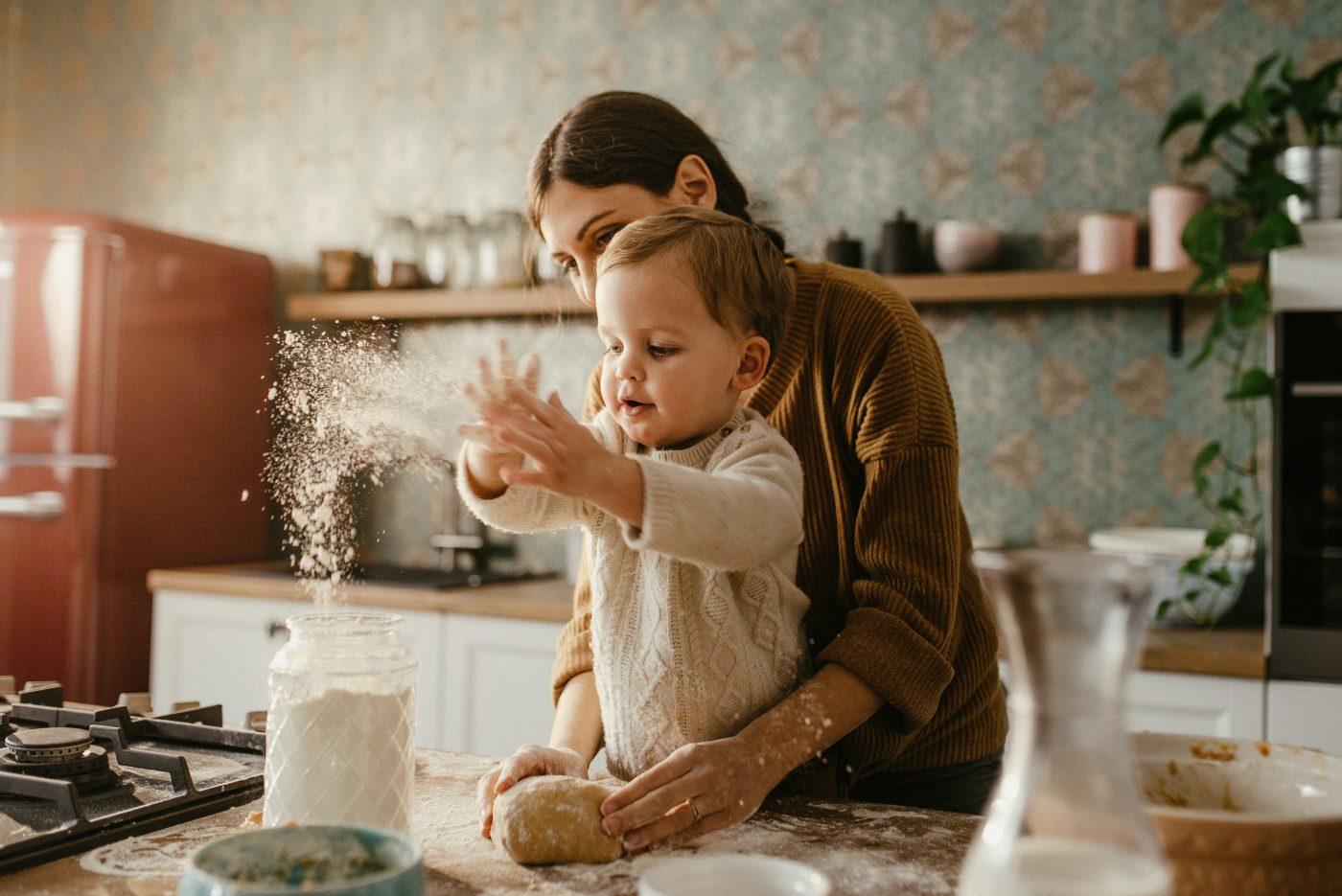 Breaking bread together while apart
Flour has been scarce in our neighbourhood grocery stores for more than a week. Seems bread making and baking in general has been a preferred pastime for those of us who are housebound.
This baking bonanza temporarily left the flour shelves of grocery store baking aisles bare.
There have been other shortages but this one brought to mind how we are spending our time. It's encouraging to think that so many are engaged in an activity like good old fashioned baking.
Since Canadian families can no longer eat an average of 30 per cent of their meals at restaurants, more are now cooking at home. A generation that equates cooking with zapping food in a microwave oven just might acquire some valuable culinary skills. In the absence of commitments like hockey practice, homework and an endless list of other activities that have been shelved for now, self-isolation has created a lot of free time for us to focus on things like home-cooked meals.
We've promoted baking and cooking together as a family in City Parent countless times, providing kid-friendly recipes and tips. Never has family time been more top of mind as we hunker down together in our homes, navigating the new normal that has us suspending gatherings and group activities.
Regular readers will notice that there are no event listings in this issue. We usually feature two or three pages of things to do and places to go. Instead you'll find 77 ideas that will help to keep you and the kids entertained while being contained indoors. On the Bookshelf this month includes several titles that feature activities for kids as well as a couple that will remind them about school culture in the absence of going to classes themselves.
I've provided some inspiration in the Tween section to motivate a bedroom makeover. My desire to clean and organize my home like a Marie Kondo convert has been somewhat contagious within my family members. The one holdout will soon cave as a result of the threat that I'll unleash my tidying tornado in his room, followed by the paint bomb.
In uncertain times, we need to feel in control of at least some aspects of our lives. Having a dust and relatively clutter-free home helps, especially when it's where we are going to be stuck for a while.
I also hope that baking helps and that you are all finding ways to help yourselves and others to get through this challenging time. Be sure to share your baking if you can spare some and when you need more flour, just buy one bag at a time.