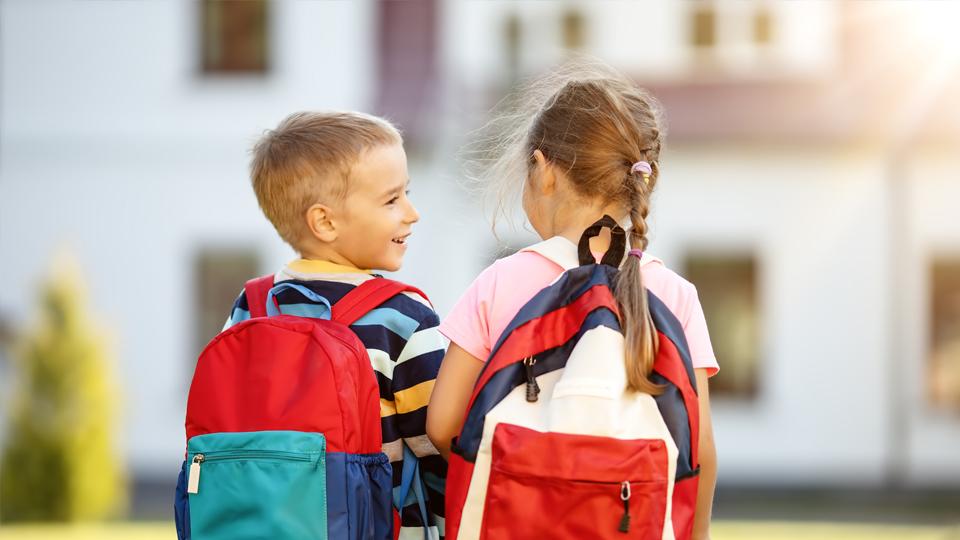 Back to school
It's September and that marks the back-to-school season. For some, it's the first of the first and it can be overwhelming for both child and parent. New routines, new people, new friends, and possibly a new school.
An adjustment period may be required for school-aged children who are sensitive, easily worried, or have cognitive delays. We leave our children in unfamiliar environments with strangers when they start school or a new activity outside the home. However, most would rather be with familiar guardians or parents than be left outside their comfort zone, a place they've always known.
It is also common for parents or guardians to feel the same sense of anxiety, fear and doubt. Especially when they sense and see fear in their child. It isn't easy to walk away with tears in your child's eyes. We can do a few things to help make the transition more bearable for both parties.
The first step is to talk to your child/toddler. Let's face it. This is a phase most of us will experience at some point. Fear comes from " the unknown". Ask your child how they feel about starting school. Show empathy if they share they feel scared. Ask them what it is they are afraid of. Let them know what to expect once they arrive at their destination. Work with your child by helping them figure out methods for coping. Ensure them that everything will work out fine. Let them know that many kids and parents experience these feelings, that they don't last long and will go away as soon as we realize there is nothing to fear.
Another suggestion is a trip to the school before the first day. Take a walk, peek in the windows, and have fun while introducing your child to pre-school or kindergarten – a great place to answer any questions your child may have. Be encouraging and show excitement.
Finally, when you say goodbye, a brief statement of reassurance is most effective. This should be done while maintaining your composure with a positive and relaxed facial expression.