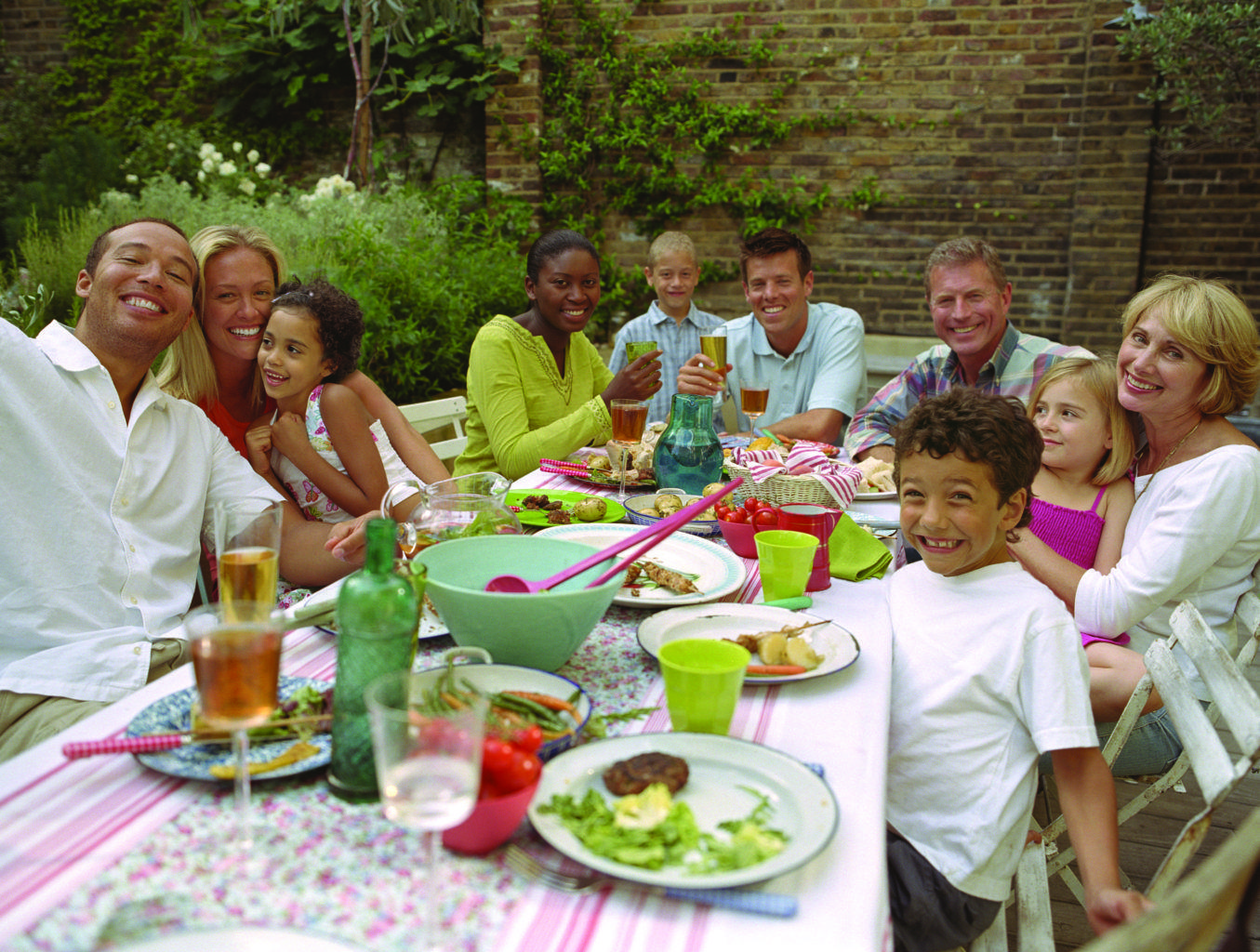 Tips for families on the move
By Sara Marchessault
Did you ever move when you were a kid? Not leaving your family home to go to college, but the move that happens when you have no choice or control. When you leave the life you knew behind and have to start over in a new place. Whether a family moves frequently or just once or twice, when we uproot and resettled in a new place, it's hard on everyone, especially our kids.
For adults, it's easy to get consumed with the organization and execution of a move. But for kids, it's a different experience. They anticipate the move, sometimes anxiously. They feel sad to leave their friends. If the adults in a kid's life aren't careful, they may get too caught up in the to-do's of moving to notice the stress it's causing. As we know, not noticing the stress level of our kids can cause our kids more stress.
Often, we can't change the fact of a pending move. Nor would we necessarily want to. Moving and starting over in a new place is a powerful life experience that can prepare a child for future life events. What we can do is help them with the grief of parting if we pay a little attention to their needs. How can we help our kids with this transition?
Have a going away party
There will be friends and in some cases family that you'll need to say farewell too. Marking the occasion with a party is one way to help your kids, and you, get the closure needed before moving on to a new place. Instead of running around town trying to deliver your farewells in person, you can instead invite your friends to one special day or evening to celebrate. Who do the kids need to say goodbye to? What will give them a sense of acknowledgement? Celebration? And even closure?
Keep an address book
Have an address book easily available as you approach the final weeks before your move. Carry it with you as you run errands and even set it up at your going away party. When you run into a friend or acquaintance, take a moment to update his or her address. Let the kids do this too and before you move, you'll have what you need for a massive pen pal campaign; or at the very least an updated holiday card address list.
Let the kids make their own yearbook, scrapbook, or memory book. Give your kids access to a camera, invite them to take pictures, put together an album, and invite friends to leave notes in the book. This can also be organized with your child's teachers to make sure they have time to do this during school hours.
Invite your kid to keep a video journal of all the places they love in the town you're saying goodbye to. Could this be emotionally painful? Absolutely. It can also be therapeutic, and can help to articulate the things your child would like to find in a new community. Maybe they attend martial arts class every Wednesday,but for the last year they haven't enjoyed it.
This is a chance to make changes and try new things or to grow a current skill or hobby in a new way.
Are you driving any sort of distance to the place you're moving? How can you make this into an adventure?
We used to drive to Florida in the summer to visit my grandparents. One summer we were near Washington D.C. in the early morning and took a dip into the city, only to discover it was the day the Korean War Memorial opened and we were some of the first people in the county to visit it. You never know what sort of surprises await you if you take a step off your path, for just a quick minute.
During your travel to your new home, whether by car, train, boat or plane, let the kids extend their video journal they started of their old town. What do they see along the way that delights them or peeks their curiosity? Capture sites and experiences on video or in photos. You may use them for inspiration for a creative project down the road.
Collect postcards
Along the way, you'll likely stop for gas and bathroom breaks. Add postcards to the list of items to pick up in convenience stores or rest stops. You can use postcards to send to friends and family documenting your trip. You can also save them to create a piece of art that displays the stops you made as you travelled from your old home to your new home.
Share your trip
Choose a communication tool, such as blogging or live video, and share your experience. Write about or record a video of the packing process, the going away party, the loaded car, and the journey to the new home. Get the kids involved as much as possible because there's nothing quite like capturing a kid's perspective on major life events. They can interview people they will leave behind, ask questions about the place they're going, and capture well wishes from friends and family.
A fresh start can be a rewarding experience in many ways. A family move is the perfect time to teach kids about saying goodbye in a meaningful way, then embracing a new adventure.
Sara Marchessault is a writer, journal designer, and teacher. Her book, "Beyond Pen & Paper: 33 Experiments in Journaling", gives readers ideas for getting the benefits of journal writing. Sara and her family moved twice in one year, keeping them all just a little busier than usual. Learn more at saramarchessault.com.