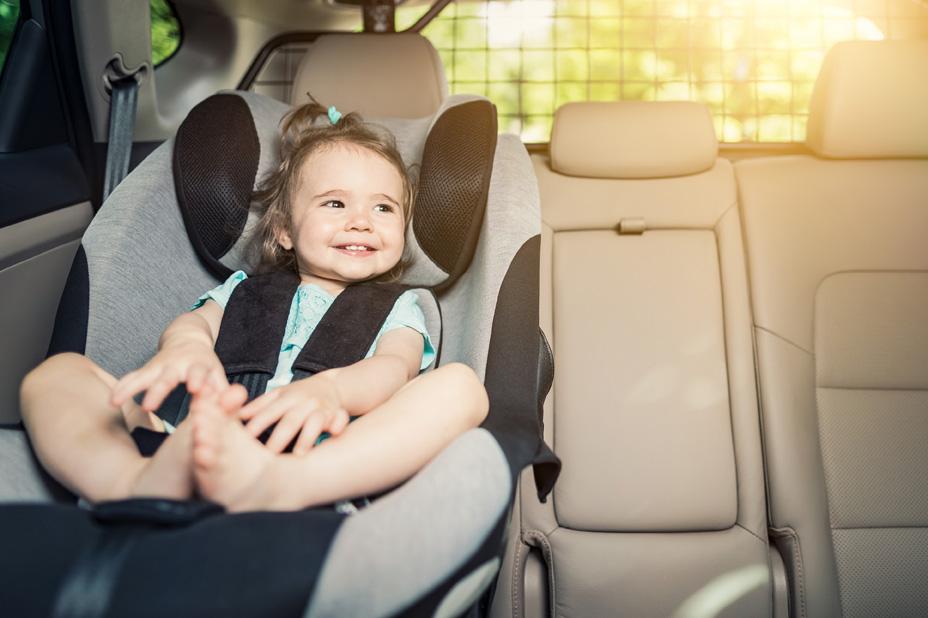 Recycling car seats
By Christine Davis
Since the use of child car safety seats became law in the mid-1980s, they've been filling landfills as they become damaged, expired, or no longer needed.
In 2017, not-for-profit organization Green Propeller Recycling Limited conducted research showing that car seats are collecting in landfills at the rate of a quarter million per year in Ontario alone, despite the fact that they comprise a number of recyclable materials. "That's the equivalent of filling the infield of the Rogers Centre seven times annually," say's Green Propeller Recycling's CEO, Graham Lewis.
Knowing that car seats are "virtually 100 per cent recyclable," and that what can't be recycled can be repurposed, Lewis started Green Propeller Recycling, launching the "1 less seat, 1 world 2 keep" campaign to save those car seats from the landfill.
Lewis admits that dismantling the car seats is a time consuming task, one that takes a single person about 30 minutes to complete. As such, he's hired a team specifically comprising those with barriers to employment that is now taking apart 180 to 250 car seats per week.
Car seats are collected at participating Toys R Us and Babies R Us stores in Ontario during the company's 'babyfest' weeks, at which time anyone with a used, expired or damaged car seat can drop it off at the cost of $10 per seat, in exchange for a $10 coupon for the store. The fee goes directly to the cost of disassembling the car seats.
Those insured with the co-operators can drop off expired or damaged seats to any of 70 participating GTA locations for free. The fee for the service otherwise costs $15 per seat.
Lewis will be rolling out the program on the west and east coasts this year and encourages those wishing to drop off their car seats to call Green Propeller Recycling at 647-391-2100 or visit www.greenpropellerrecycling.com to find the nearest drop off location.