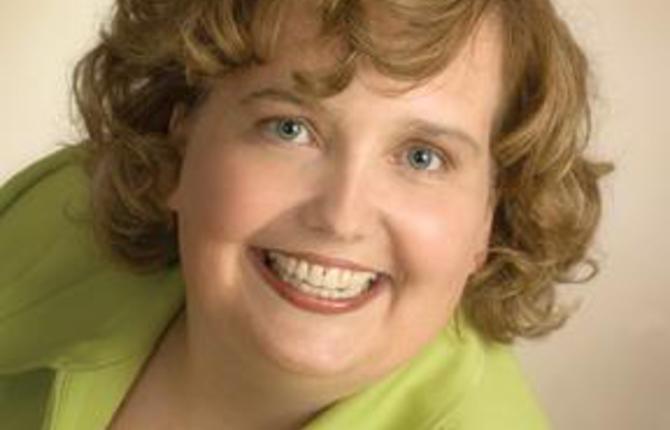 No matter the economic climate, it makes sense to save
It's official. Happier moms make better parents. Scientists at the University of Bristol and the University of Warwick in the UK analyzed data from questionnaires filled out by 11,300 parents when their babies were eight months of age and those same parents when their babies were about to celebrate their third birthdays (9,687 responses were received the second time around.)
The researchers discovered that the mothers who were thriving in their roles as parents were the same women who reported growing happier with themselves over time. They also found that mothers who felt worse about themselves over time also reported that their parenting skills had declined.
The researchers concluded that policies that support a parent's mental health are likely to reap considerable dividends for the children.
You Get So Emotional, Baby
Parents tend to underestimate the effects of early social-emotional experiences on babies and toddlers and to overestimate the extent to which a young child can exercise self-control. Those are just two of the findings to emerge from a study of 1,615 U.S. parents conducted on behalf of Zero to Three (The National Center for Infants, Toddlers, and Families, in Washington, DC),
The researchers found that just 69 percent of parents surveyed realized that babies as young as six months were capable of experiencing such powerful emotions as sadness and fear; and that 34 percent of parents had no idea that newborns were capable of picking up on their parents' moods.
The researchers also discovered that parents expect young children to control their emotions long before they actually become capable of doing so. Twenty per cent of parents expect children to be able to control their emotions by age two (and forty-three percent of parents by age three) when, in fact, most children learn how to ask for help rather than throwing a temper tantrum sometime between ages three and five years.
Ann Douglas is the author of numerous books about pregnancy and parenting, including Sleep Solutions for Your Baby, Toddler, and Preschooler. You can read Ann's blog at ParentCentral.ca: http://thestar.blogs.com/anndouglas.