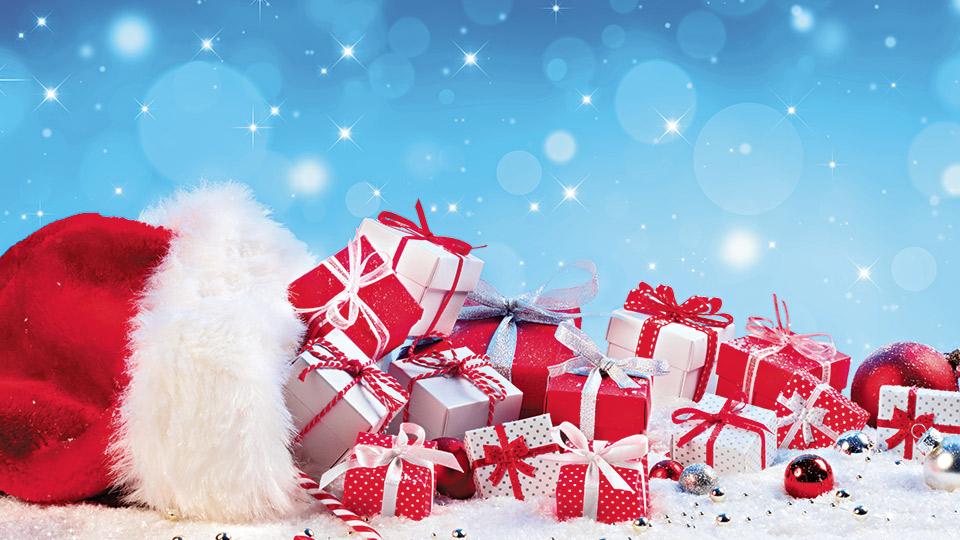 Holiday Shopping for Those Who Seemingly Have It All
Made-for-TV movies often depict holiday shopping in the best possible light. The story's protagonist wanders into the town centre and easily finds everything on his or her list at a series of perfectly decorated local boutiques that have nary a shopper in sight. Hot chocolate or mulled cider and repartee also tends to be par for the television movie course.
People in the real world understand that holiday shopping doesn't always work so smoothly. Certainly, shopping local is a great way to avoid the crowds and introduce shoppers to more unique gift options, but it's impossible to remove every obstacle in holiday shopping – particularly getting stumped over shopping for that particularly difficult person on your list. The holly jolly nature of the season can be eclipsed when a person doesn't know where to begin when shopping for those people who seem to have it all.
The following ideas can help shoppers who are stuck on what to buy for that loved one who already has it all.
Consider experiences
A recent Harris Group study found 72 per cent of millennials prefer to spend money on experiences rather than things. If the person on your shopping list has just about every material possession one can imagine, giving unique experiences might be the way to go. The National Retail Federation confirms the shift in attitude, noting consumers across all age groups now spend more on experiences than they did in years past.
Consolidate memories
Technology continues to evolve, which means that the way music, videos and photos are captured and stored is always changing. Unless a person has older gear, it's no longer possible to watch a VHS tape featuring a family member's graduation ceremony or reprint photographs that are on film negatives. However, shoppers can work with a company that will transfer media onto a new format, such as a thumb drive or in a cloud-based account. This can be a heartfelt gift for someone who wants to reminisce.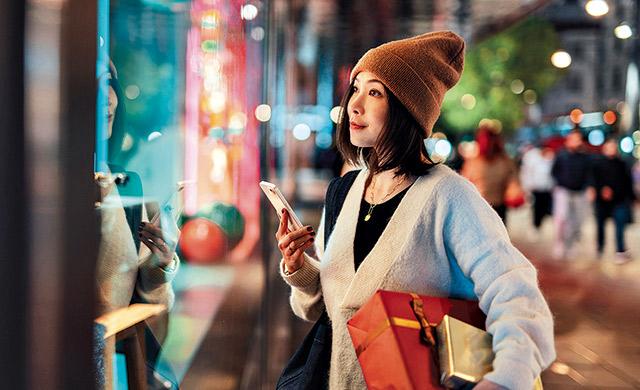 Food or beverage subscription
Everyone needs to eat (and drink), so there is always a need for tasty offerings. Introduce loved ones to new foods with various subscriptions. If a person is missing flavours from a home country, have delicacies shipped so the recipient can enjoy a taste of their childhood.
Make a family cookbook
Enlist the help of other family members and compile beloved family recipes. Utilize a cookbook publishing service to compile all these recipes together. Then gift recipients can revisit their favourites time and again.
Trace family lineage
If the gift recipient is a history buff or is interested in his or her family tree, then a membership to an ancestry service could be an ideal gift. Individuals can spend hours uncovering distant relations and studying their family history in the process.
Holiday shopping can be challenging when looking for gifts for people who seemingly have it all. A few outside-the-box ideas can make it easier to overcome that challenge.
– Metro Creative