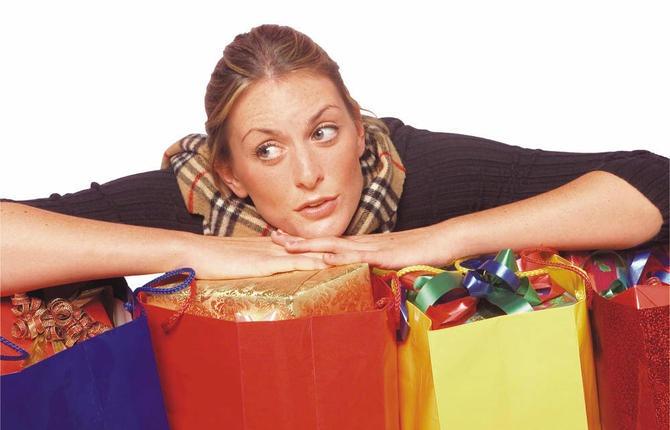 Gift stress relief
(MS) — The holiday season is often a roller coaster ride. Alongside the laughs and good times people have with friends and family, are the increased pressures placed on our time and the stress that can create. Much of that stress can be the result of holiday shopping and the search for that unique gift that stands out among the more standard holiday fare. The following unique gift ideas can help relieve some of that shopping stress while also putting a smile on your loved ones' faces.
* Event tickets: Whether that special someone is a big sports fan or loves the theater, tickets to the big game or a favorite play can be just what the doctor ordered. Unlike traditional gifts, you won't have to wait in long lines at the store to purchase event tickets and the recipient won't be forced to add another sweater to their wardrobe.
* A weekend getaway: Once the holiday season has come and gone, men and women alike could both use a break. A weekend getaway to the spa can be perfect for women, while men might appreciate a post-holiday weekend on the links with a golf getaway weekend. Again, no long lines are involved — often just a phone call, so this can take some of the stress out of your holiday shopping as well.
* A break from the daily grind: A getaway doesn't have to involve leaving home. After the holiday season, most people would simply like to unwind and put their feet up. Parents often find that simple desire challenging. For those looking to offer a spouse or even a brother or sister with children a break, give them a weekend away from the kids by taking the little ones for a weekend. Fill the time with fun stuff for the kids, and soak in the appreciation you're likely to get from a no doubt exhausted parent.