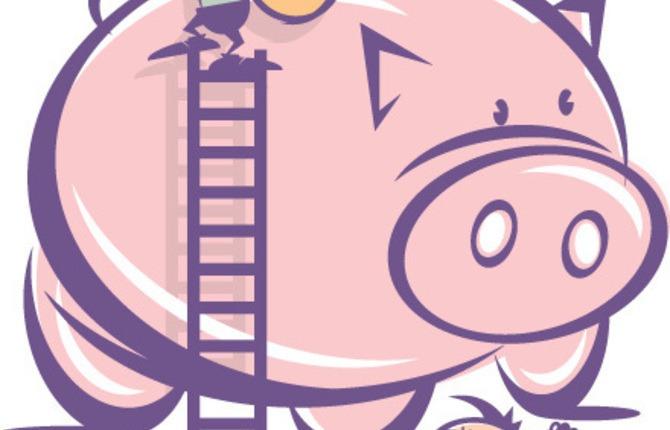 Teaching your child about money
About nine out of 10 parents of children aged five to 17, with household income between $15,000 and $75,000, believe that they are a very important resource when it comes to teaching children about basic money management. But most are not having regularly, weekly discussions with their children on the subject, according to an Ipsos poll conducted on behalf of BMO Harris Bank.
This is particularly troubling considering nine in 10 agree that they are concerned about the younger generation's ability to manage money.
Despite most believing that parents are a very important resource for children – higher than schools, banks and various other resources – just one in three say they speak with their kids on a weekly basis about basic money management skills.
Moreover, two in 10 say they only talk about this subject once or twice a year, while one in 10 never broach the subject with their kids at all.
The most frequently-discussed areas include saving money and shopping choices, with 39 per cent of parents saying they talk about these things on a weekly basis, followed closely by allowance and budgeting. But fewer are talking about things like saving for college, summer jobs, credit card debt, investing or understanding bank statements.
Most parents believe that a discussion about basic money management should start at a relatively young age – at an age younger than they were when their parents taught them. The average age parents believe children should start participating in these discussions is 10 years old, compared to an average age of 12 years old when they first had the discussion with their parents.
In fact, one in three believe that the discussion should start no later than the age eight, with five per cent even suggesting it can start when the child is less than five years old.