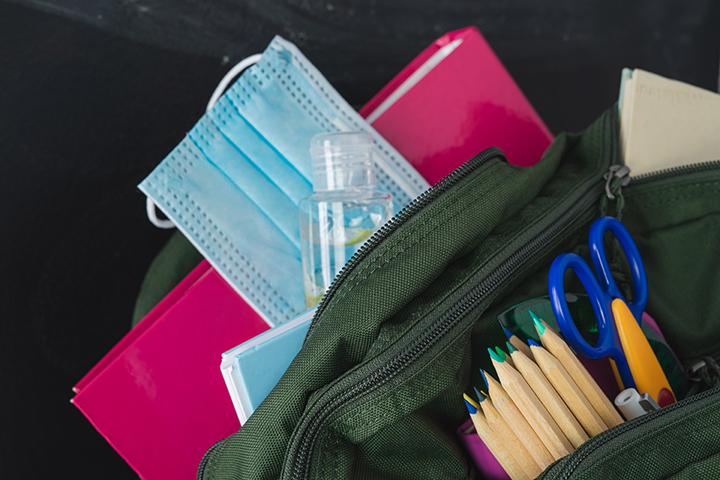 Be Prepared – Returning to classrooms safely and with confidence
While there's still some uncertainty about how this school year will play out, one thing parents, students and teachers can do is, make sure they're prepared for all scenarios. Here are a few health and safety tips to keep in mind as students return to school:
Practice handwashing and sanitizing
Now is the perfect time to remind ourselves about good handwashing techniques. At home, remind little ones to practice handwashing for at least 20 seconds each time. They can sing 'happy birthday' or another song verse that lasts 20 seconds to make it fun and memorable. While it may be difficult to teach kids not to touch their faces, consistent reminders are an excellent way to help them remember as best they can. When they're back in the classroom, they'll take these lessons with them.
Show them how to keep personal space
Teaching children that they must stand two metres apart from each other may be difficult, especially when they've not seen their friends in months. Explaining that everyone keeps their distance to keep their friends and families safe is key to helping young kids understand. Give them an example to visualize what two metres looks like, like a hockey stick or the height of a door.
Get the right items in their backpacks
In addition to backpacks, pencil cases, binders, and the other usual school supplies, they should still carry face masks, hand sanitizer and travel wipes. Make mask shopping fun by choosing a trendy design that kids will be excited to wear. Equip them with multiple hand sanitizers so when one gets lost, they have quick access to another.
– News Canada