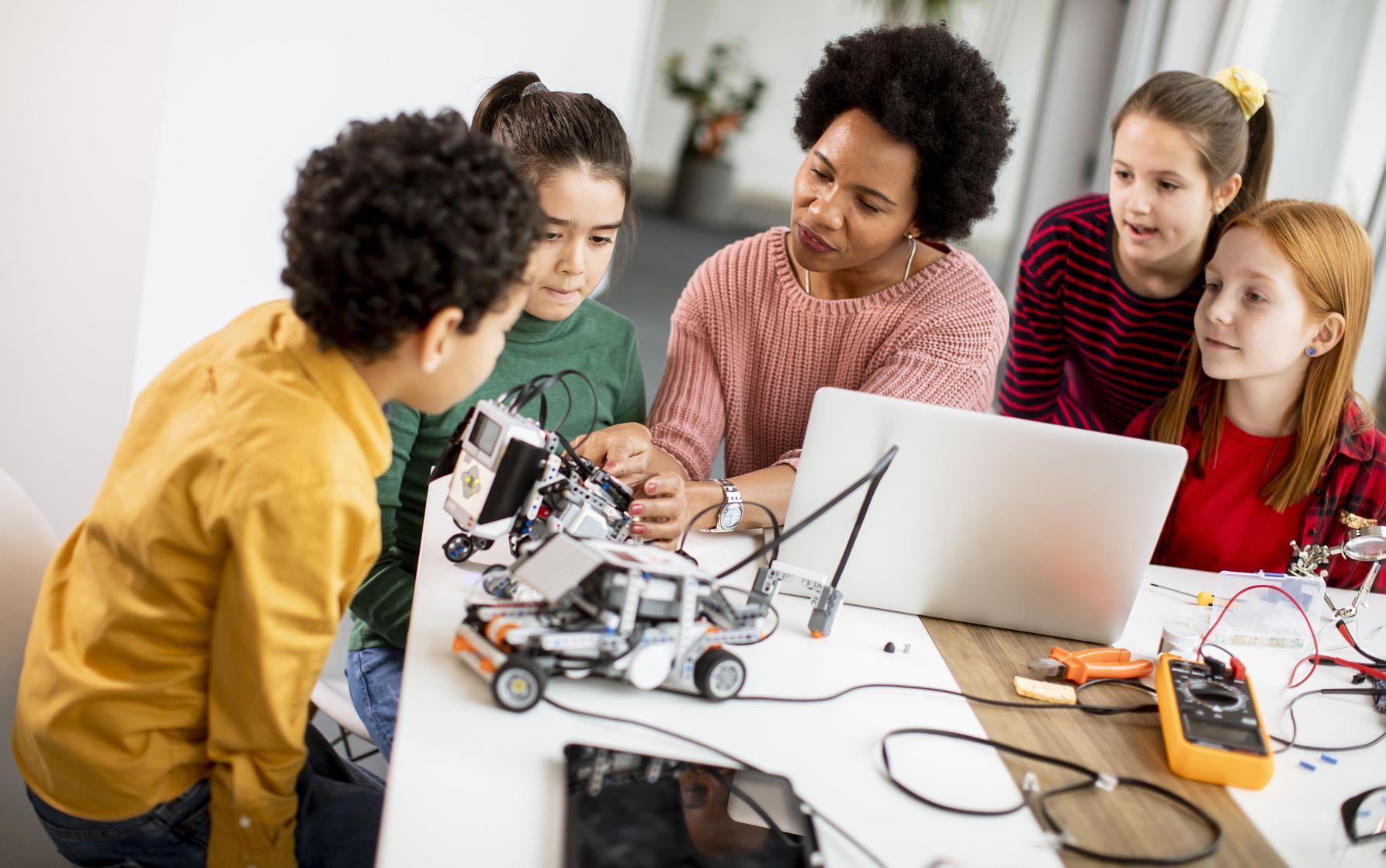 Scientists In School is Hiring!
We are hiring dynamic elementary school-age science and engineering workshop presenters!
Scientists in School, a leading science education charity, is hiring STEM enthusiasts with a background in science, engineering, and technology to lead our on-site classroom workshops in elementary school classrooms across the GTA, Guelph and Ottawa. Individuals with a Bachelor of Education or ECE degree may also be considered for primary grades.
Scientists in School is working to pique scientific interest and confidence throughout children's formative years, engaging them as scientists in rich, fun, and investigative workshops. We are looking for role models who represent the diversity of the youth we are engaging. All materials and training are provided.
Our hands-on investigative workshops have inspired over 10 million youth since 1989! Join us in helping children reach their full potential. Flexible schedule, supportive team, exciting opportunities!
To apply, send a cover letter and resume to careers@scientistsinschool.ca.
Facebook | Instagram | Twitter | LinkedIn | Newsletter