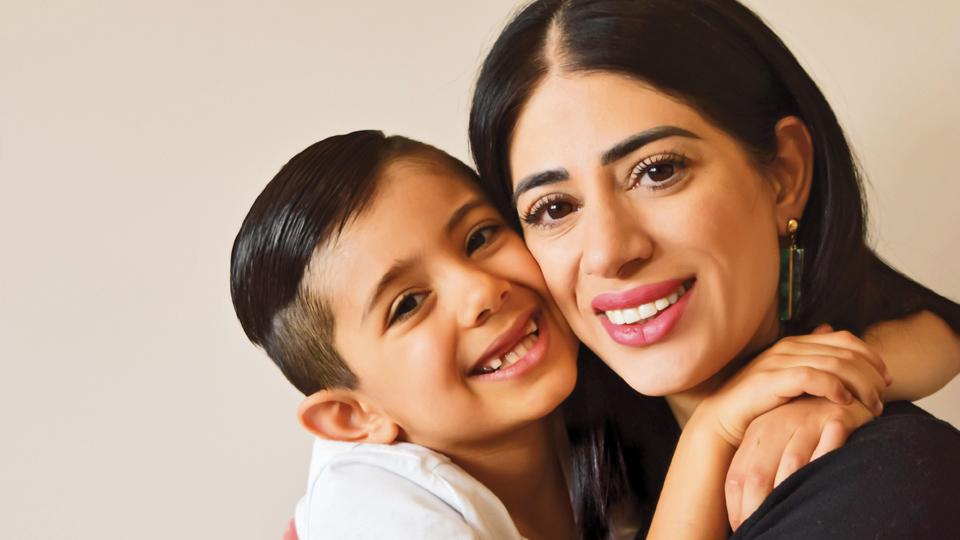 Unapologetic Truths – The Realities of Postpartum We Don't Talk About
WORDS BY Yalda Kazemi
Releasing her first book, Unapologetic Truths: The Realities of Postpartum We Don't Talk About, author, mental health advocate, stylist and mom, Yalda Kazemi, courageously shares her story of battling and ultimately overcoming severe postpartum mental illness in the hopes that sharing her story will help ease the difficult journey for others experiencing mental illness.
Yalda boldly discusses her experience with postpartum depression, anxiety and psychosis following the birth of her son; highlighting the difficulties that the journey entailed, including an incident that nearly came close to taking her son's life.
She describes the events leading up to her illness, the breaking point that resulted in being hospitalized in a psychiatric ward, common misconceptions regarding postpartum mental illness, opinions, criticisms and judgements that hinder the recovery process, strategies outlining the do's and don'ts for individuals experiencing these ailments first hand, as well as strategies for those in supporting roles.
Her aim is to break stigmas surrounding postpartum mental illness and help individuals who are suffering in silence to regain their voices and sense of self again. Yalda strongly advocates for raising awareness surrounding mental health and educating others in recognizing when to seek help and encouraging them that it is okay to do so. Her hope is to help individuals understand that being faced with postpartum mental illness is not a choice, but persevering to overcome the illness and the everyday decisions to assist in that process are areas where we can exert control.
She also discusses the positivity that has resulted from the experience and how it has impacted her life today; including a change from work in corporate policy and HR to creating her own company, stylEsteem Inc and creating a new field of work merging her love of fashion with her passion to break stigmas surrounding mental health.
Yalda now helps individuals and organizations learn about the impact one's external presentation can have on mood, self-perceptions, confidence levels, work performance and relationships; also discussing and educating others on how to use fashion as a strategy and tool for helping with anxiety and depression.
Unapologetic Truths – The Realities of Postpartum We Don't Talk About is available now here.
For more information, please visit stylesteem.ca