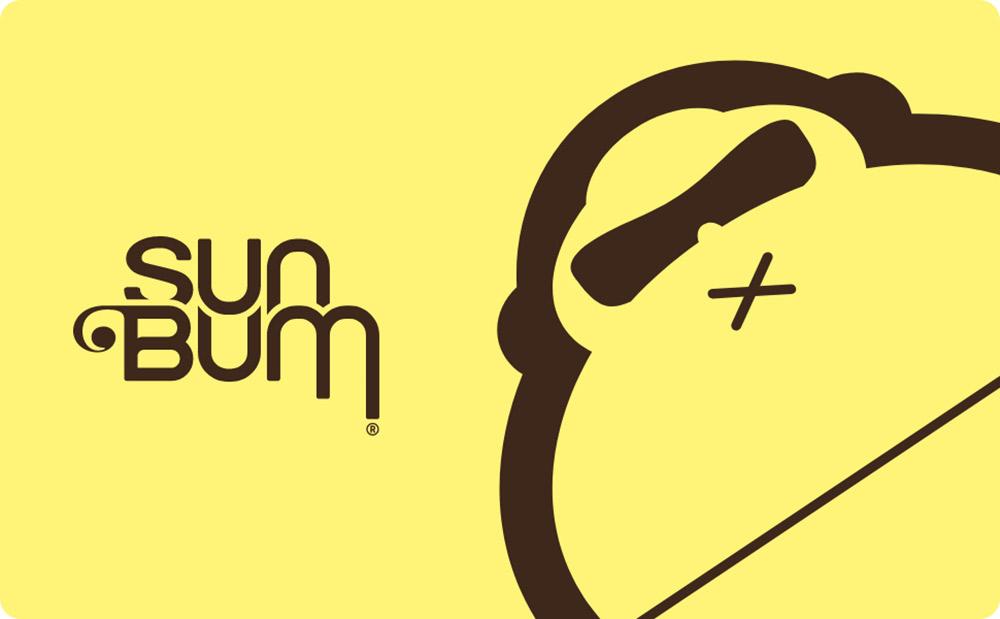 Sun bum – Summer Loving Had Me A Blast
Protect your family from the harsh of the Sun Rays.
We all love summer and the sunshine that comes with it. It's important not to leave home without being protected. Carry Sun Bum everywhere because Sun Bum has you and your family covered.

Baby Bum Mineral Spray SPF 50 Fragrance Free $19.99

2. Sun Bum Mineral SPF 30 Tinted Sunscreen Face Lotion $25.99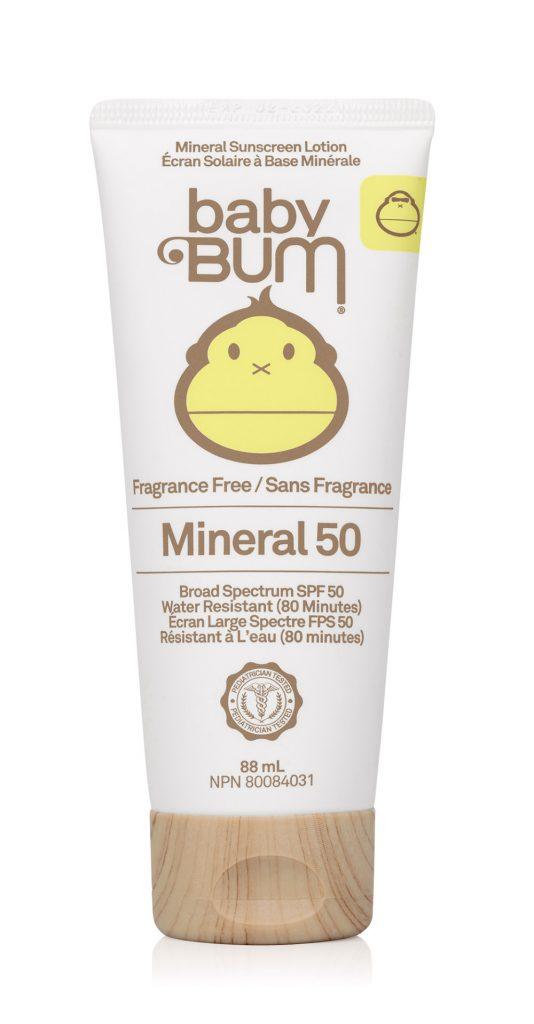 3. Baby Bum Mineral Sunscreen Lotion SPF 50 Fragrance Free $19.99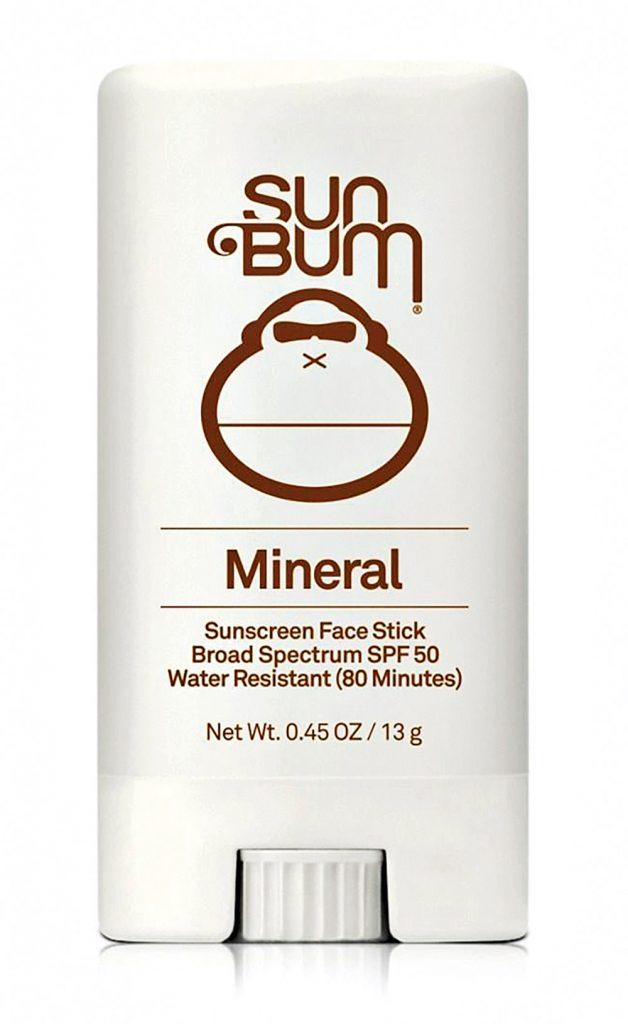 4. Sun Bum Mineral SPF 50 Sunscreen Face Stick $16.99

5. Sun Bum Mineral SPF 30 Continuous Sunscreen Spray $25.99