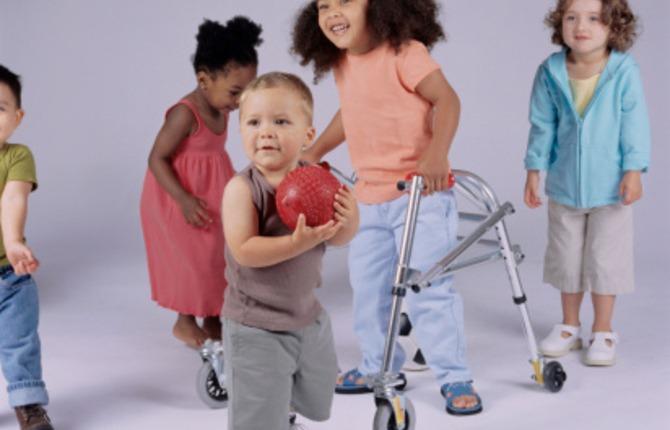 Overcoming adversity
No quality or characteristic defines us as a person more than our ability to overcome adversity. Adversity presents itself in many different capacities and can affect us physically, mentally and emotionally.
Adverse events present us with a crossroad where we can either control the situation, or let it take control of us. For Brian Price the key for his journey from cancer patient to Canadian Olympian was optimism.
Price was seven years old when he was diagnosed with leukemia. He suffered through four and a half years of lumbar punctures and debilitating intense treatments. Through everything that was going on Price was determined that quitting was not an option, and that perseverance would carry him through.
"I knew that when I got the red drug in my IV, the next week or two would really suck," he says, "but if I got through that I'd get three good weeks and maybe get back to school for a week"
According to the RBC Youth Optimism study optimists have the ability to find pleasure in everyday activities, engage in the positivity of others, and turn perceived weakness into strength. The study asked 2,400 Canadians ages 10 to 25 what excites them and what worries them today and for the future. The study focuses on attitudes towards themselves, their pleasures and opportunities.
Optimists and individuals like Brian who display extreme resiliency when faced with adversity are able to draw strength from those around them. Optimists treasure their relationships, and this gives them the strength and determination to stay positive.
Brian Price used the support of his friends, family and rowing teammates as motivation to get through his treatment and back into the boat.
The treatment took a physical toll on Price, as the drugs stunted his growth. However, his perseverance and adaptability would lead him on an Olympic journey.
At 5'4 120 pounds, Price was the perfect size for a rowing coxswain. His tenacity and determination lead him to three World Championships and two Olympic medals in the men's eight.
Since retiring from rowing in 2013, Price now combines a part-time job in RBC's corporate donations department with motivational speaking and raising two girls.
The importance and necessity of optimism goes beyond handling adversity. A positive mind frame is the cornerstone of a healthy and successful individual. Brian Price is just one example of how optimism can carry us through anything life throws our way.
The RBC Kids Pledge is a program dedicated to investing in Canada's future by supporting the mental and physical well being of our children. The After School Project, Youth Optimism Study and Learn to Play Project are all examples of projects that are helping to prepare Canada's next generation for success. (NC)