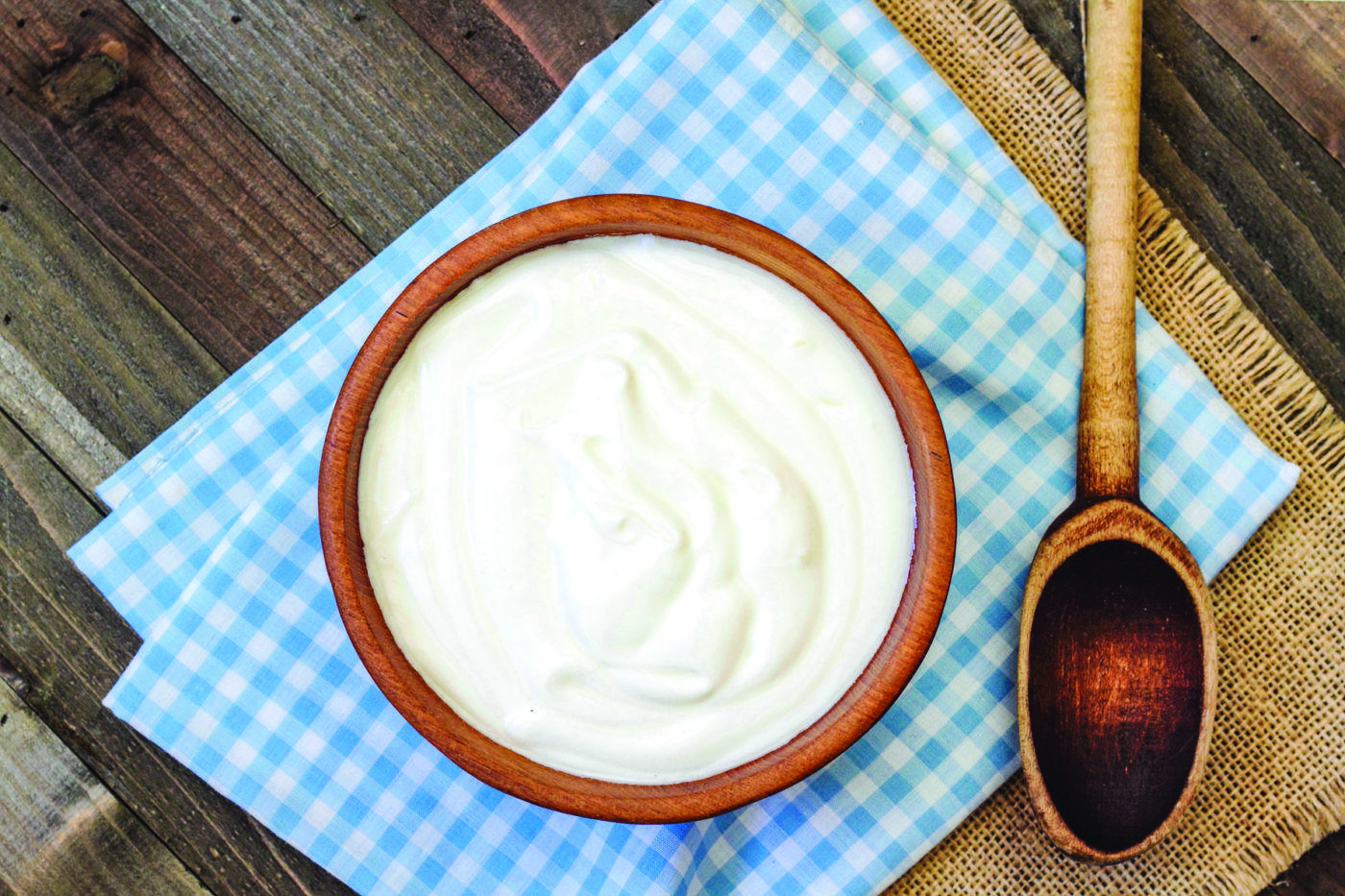 Help Ward Off Cold and Flu Season with a Healthy Diet
By Hana Klimczak
As much as we might hate to admit it, cold and flu season are right around the corner. Studies have shown that children bring home germs from school and spread them to their parents and younger siblings, which can wreak havoc in any household. As a dietitian, I'm always asked, "what vitamins and nutrients will help to keep my family from getting the flu?"
While it's important to make healthy food choices all year round, during cold and flu season you may want to pay even more attention to the nutrients you are getting from your meals. That's because nutrients like vitamins A, C and E, zinc and protein can all help to play a key role in the maintenance of a good immune system and overall health. To make sure you're getting enough of them during cold and flu season, here is a list of the nutrients you need and the food sources to get them from:
Vitamin C is an antioxidant that's important for the maintenance of good health. It can be found in citrus fruits, as well as peppers.
Vitamin E also helps with maintaining overall health and can be found in seeds and nuts. In addition to vitamin E, seeds and nuts are also a great source of zinc which can help boost the immune system.
Vitamin A, which can be found in orange vegetables like sweet potato and butternut squash have also been shown to help boost the immune system.
Protein can help build and repair body tissues and antibodies. Foods high in protein include meat, eggs, seafood (salmon, trout, etc.), milk products, legumes, nuts and seeds.
To get B vitamins, which helps to maintain good health, opt for leafy greens, whole grains, and winter squashes.
Probiotic foods like kefir or probiotic yogurt are full of bacteria which may help immune system function. I recommend getting your probiotics from foods, not supplements, because by eating foods you'll also get other nutrients like protein and calcium.
If you find it hard to introduce some of these foods to your family, get creative and try different ways of preparing them until your family gets accustomed to the texture and flavours of these new foods.
While eating right is important, it is not the only way to protect your family from the flu – it's also important to wash your hands frequently and get the flu shot. Studies have shown that getting vaccinated is the single best way to stop the spread of flu.
Hana Klimczak is a  Registered Dietitian at Loblaws and a member of College of Dietitians of Ontario and Dietitians of Canada (Loblaws.ca/dietitians).