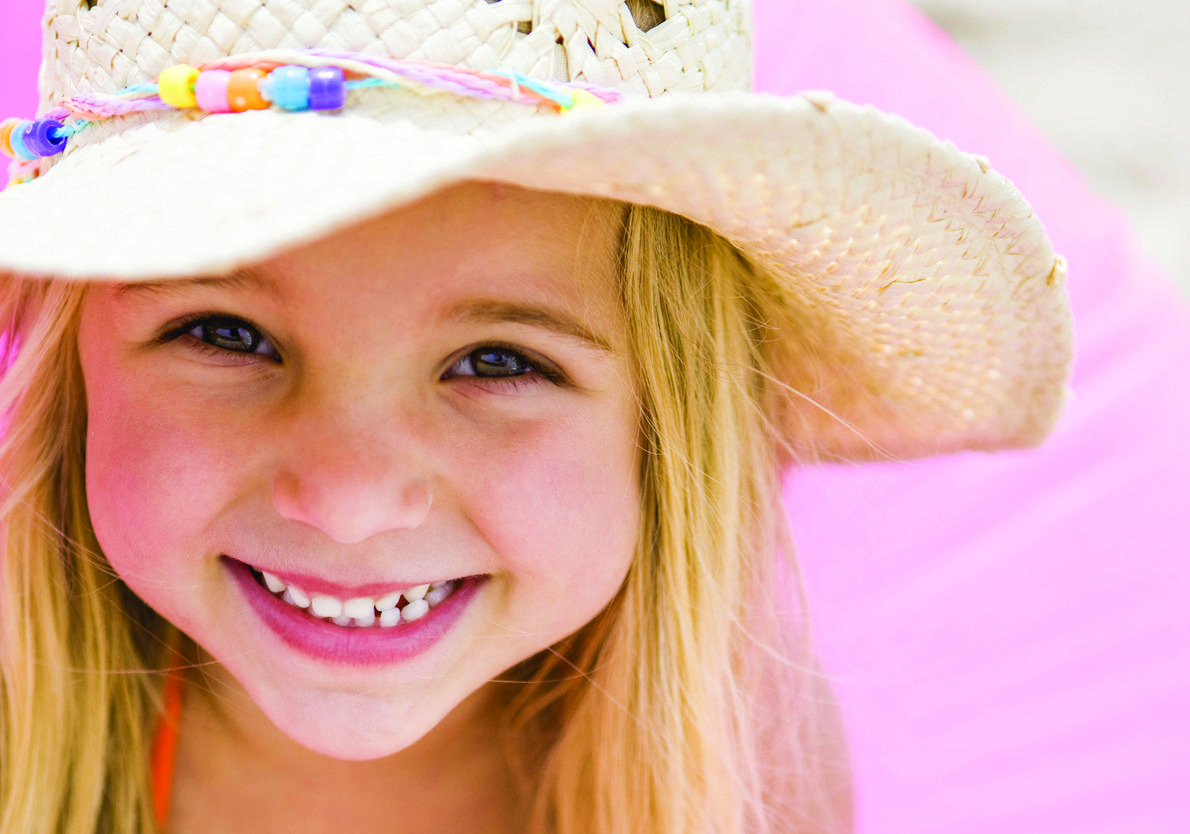 Heatstroke prevention tips for parents
With August upon us and the heat of the summer in full swing,  it's a good time to reflect on the dangers of heatstroke's for young children. Since 1998, 721 children have died of heatstroke after being left in a vehicle.
 To help raise awareness on the dangers of heatstroke, Lurie Children's Hospital created a guide that offers parents heatstroke prevention tips.
 Some of the staggering statistics behind child vehicular heatstroke:
• 19 children have died as a result of vehicular heatstroke this year.
• A child's body temperature heats up 3-5 times faster than adults.  Parents should use extreme caution when leaving their child in a hot car.
• Cars can get 19 degrees warmer within 10 minutes, despite having a cracked window. Knowing the facts can help prevent heatstroke.