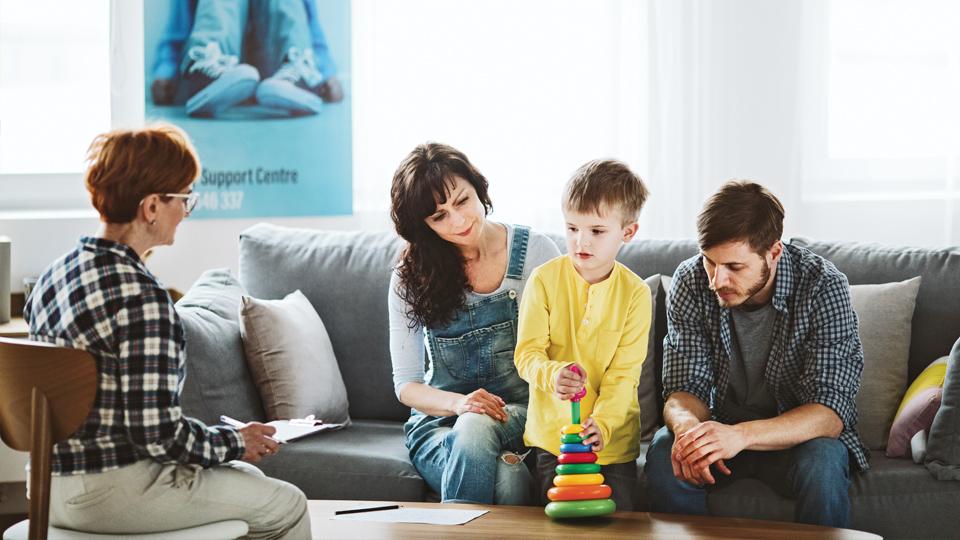 Health Chai Lifetime Canada
WORDS BY Marylene Vestergom
Where do families turn when faced with a child who is facing a life-threatening or chronic illness? It's something you hope you will never have to encounter, but Chai Lifeline Canada has become a source of support to families and children. They know that every family member is impacted when a child is born with or develops a serious illness, and day-to-day is not the same.
Who is Chai Lifeline Canada?
For 15 years, Chai Lifeline Canada has given thousands of families across Canada the professional services they need. This includes support groups that connect them with other parents of seriously ill children, counselling, and emotional guidance, and let's not forget access to financial support helping families facing financial constraints from parents taking time off work. Chai Lifeline Canada has built a community of trained professionals and hundreds of dedicated volunteers who help families navigate these uncertain times, along with the family's healthcare professionals.
Mordechai Rothman, executive director, Chai Lifeline Canada, knows all too well that when a child is diagnosed with a life-threatening illness or chronic illness, it changes the family dynamic. "For parents, it is devastating news, and regardless of the outcomes, they will never be the same again. Parents have to make difficult medical decisions about treatment for their child; however, they often don't have the mental or emotional capacity, nor the knowledge needed to deal with this heartbreaking situation adequately to make those informed decisions."
Rothman has also seen how having to make these emotionally charged decisions can cause disputes between parents about how to proceed with treatment.
"Over my 15 years with the organization, I've seen this happen time and time again. Family conflict is almost unavoidable when the life of a child hangs in the balance. The truth is, each parent wants what is best for their child, but their version of what that is tends to differ. I also know when parents have the support and guidance, they can resolve disagreements amicably."
Why disagreements develop between spouses
There are many different factors involved in the decision-making process for parents with a life-threatening illness or chronically ill child. As these tension-causing factors mount during stressful times, the main reasons why disagreements develop between spouses in terms of treatment are:
• A lack of communication.
• Different perspectives.
• Feelings of powerlessness.
Yes, opinions may differ, but they still want the same thing—what's best for their child.
Counselling can help parents improve their communication skills and understand the basis of their differing perspectives, suggests Rothman.
With organizations like Chai Lifeline Canada and, of course, the family's healthcare team, parents can start taking steps to help them feel empowered enough to make those informed decisions about their child's well-being. Understanding you're not alone and that there is help available is the first step.
An extended family of experts at Chai Lifeline Canada will be by your side.
Resources:
ChaiLifelineCanada.org
HeartHouseHospice.com