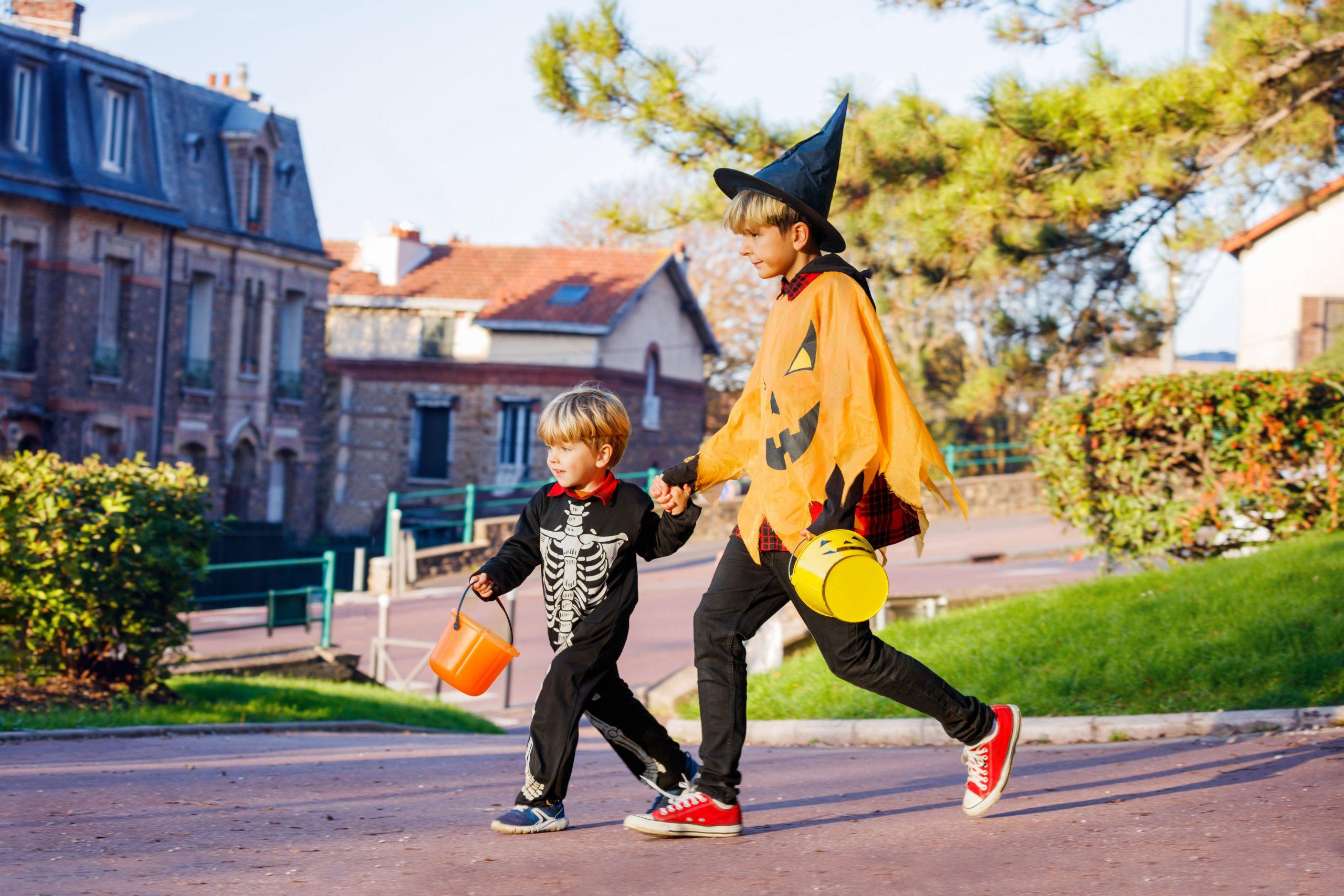 Halloween safety
Halloween is an exciting time of the year when people all over the world celebrate by engaging in various activities. There are plenty of things to do during this festive season, ranging from attending parties to participating in traditional customs. Let's explore some of the key aspects of Halloween, including its origins and popular ways to celebrate.
One of the main highlights of Halloween are the parties that take place. These gatherings are an opportunity for people to dress up in costumes, showcasing their creativity and imagination. Whether it's a spooky costume or a funny one, Halloween parties provide a chance to socialize and have a great time with friends and family. Decorations such as jack-o'-lanterns, cobwebs, and eerie lighting create an atmospheric ambiance that adds to the overall excitement of the event.
In modern times, Halloween has evolved into a celebration that incorporates elements from various cultures and traditions. In addition to attending parties, people often engage in activities such as trick-or-treating, where children go from house to house, dressed in costumes, and collect candy. Haunted houses, corn mazes, and pumpkin carving are also popular activities that add to the Halloween spirit.
Halloween has become a global phenomenon, with people from different countries embracing the festivities. While the traditions may vary, the essence of Halloween remains the same – a time for fun, creativity, and a touch of spookiness. Whether you choose to attend a Halloween party, explore haunted attractions, or simply enjoy the atmosphere, Halloween offers a range of exciting activities for people of all ages.
During Halloween night, it is imperative to take several safety precautions to ensure a fun and safe experience for everyone involved. First and foremost, it is crucial to always accompany young children while trick-or-treating. This prevents them from getting lost or encountering any potential dangers. Additionally, it is advisable to stick to well-lit areas and avoid dark or secluded streets. This reduces the risk of accidents and ensures better visibility for both pedestrians and drivers. Furthermore, it is essential to wear reflective clothing or accessories to increase visibility, especially when walking near or crossing roads. It is also recommended to use flashlights or glow sticks to further enhance visibility.
Another important safety measure is to carefully inspect all treats before consuming them. This helps to identify any potential hazards or tampering. Lastly, it is crucial to follow all traffic rules and regulations, such as using crosswalks and obeying traffic signals. By following these safety precautions, everyone can enjoy a fun and safe Halloween night.
Halloween is a time to celebrate and indulge in various activities. From attending parties and wearing costumes to exploring the origins of this festive occasion, there is no shortage of things to do during this time of the year. Embrace the spirit of Halloween and enjoy the festivities that come with it.