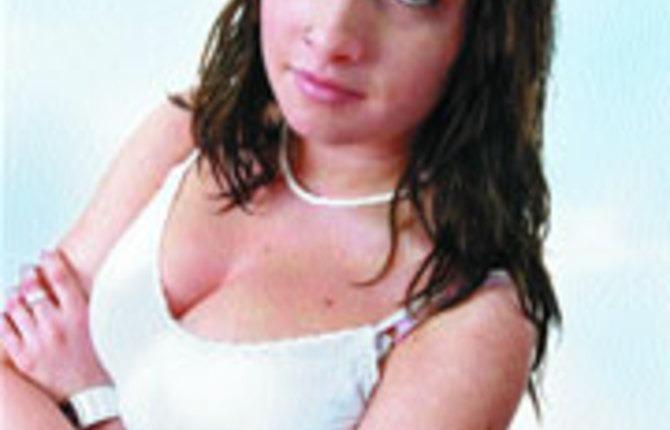 Give Me a "C"…..
Researchers at Tufts University have identified five personality traits that increase a teen's odds of navigating the journey between childhood and early adulthood with relative ease.
The researchers—who reported on their findings in the February 2007 issue of The Journal of Early Adolescence—found that teens who demonstrated competence, confidence, connection, character, and caring (the so-called "5 C's") in various areas of their lives (for example, at home, at school, at their part-time jobs, during extra-curricular and volunteer activities) were less likely to struggle during the teen years than teens who did not exhibit these traits.
The researchers also found that teens who exhibited each of these traits were also likely to exhibit a sixth trait that was also positively linked to success in life: the desire to make a contribution (a sixth "C").
The study is the first published data to emerge from the 4-H Study of Positive Youth Development, a six-year longitudinal study that will be completed in 2008.
Ann Douglas is the author of numerous books about pregnancy and parenting, including The Mother of All Parenting Books and Sleep Solutions for Your Baby, Toddler, and Preschooler. Visit her online at www.having-a-baby.com