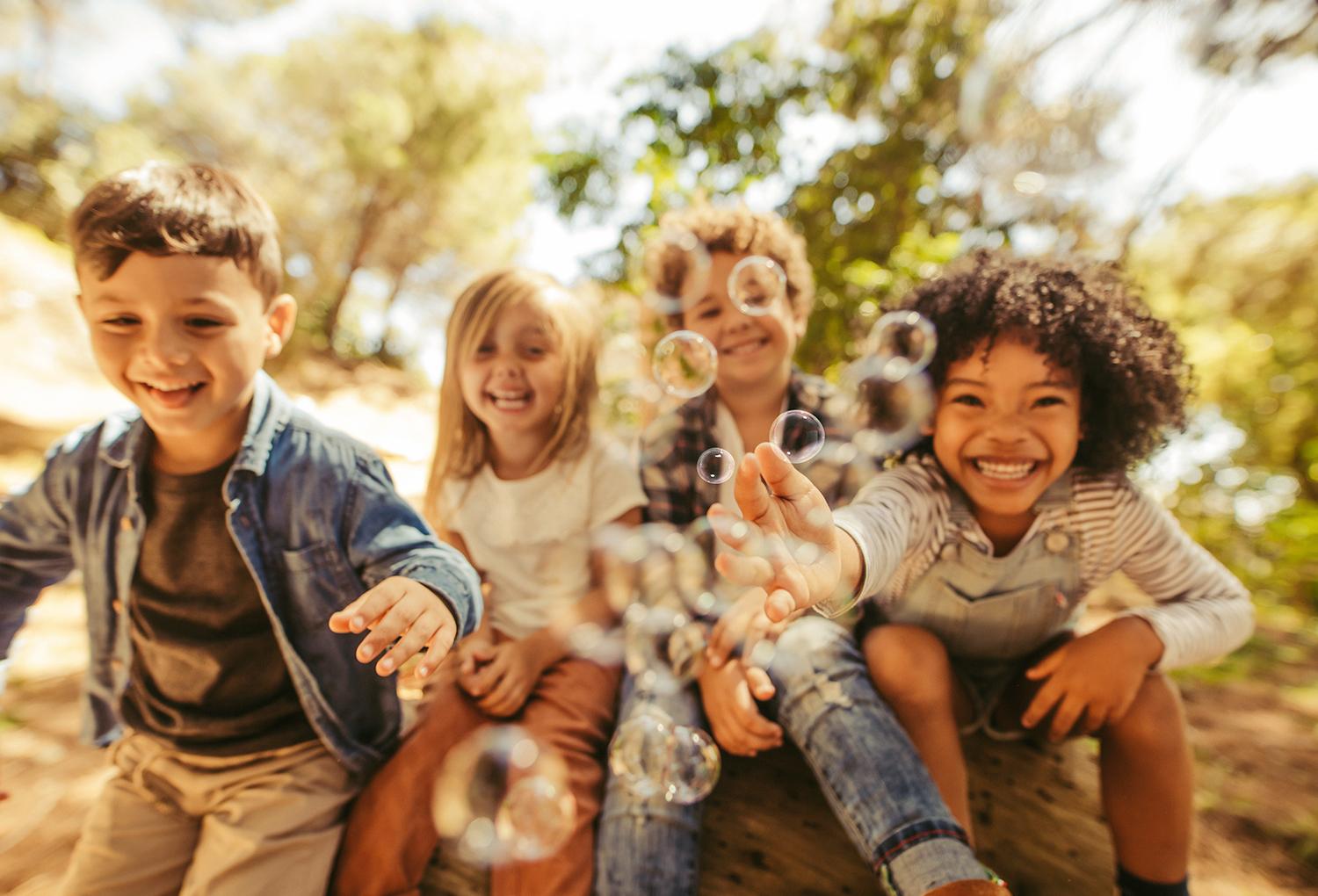 Summer Guide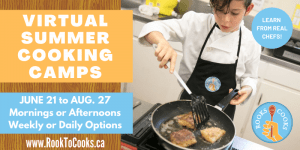 Rooks to Cooks has got you covered this summer with delicious & fun Virtual Cooking Camps! Kids will eat up the delightful recipes and enjoy interacting with peers online! Experienced chefs keep children engaged and learning with amazing weekly or daily camps! June 21 to Aug. 27; mornings or afternoons.
https://www.rookstocooks.ca/summer-cooking-camps/
---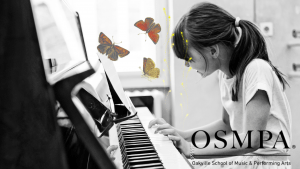 Join the Oakville School of Music and Performing Arts this summer where your child can explore their musical potential! Whether you are new to music or continuing your studies, summer camps are offered for all instruments and musical abilities for ages 4+ Explore the Gruffalo camp, discover group classes, and learn more online www.osmpa.ca
---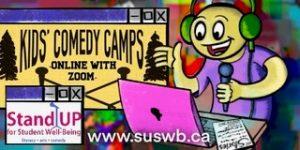 Virtual Comedy Camps!
Comedian coaches help kids find their funny in a tough year, make new friends and discover their comedic voices.
Our unique, 5-day (one hour each day) interactive comedy camps run every week for kids at home and students at school. More info on website.
---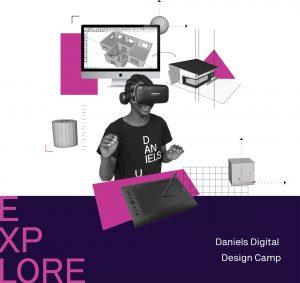 The Daniels Faculty is excited to bring back our online camps for summer 2021! We offer a range of outreach programming from youth (8 years and up) to high school to life-long learning.
Our summer programs explore the fundamentals of design and architecture while building teamwork and communication skills in fun and creative ways. From concept to presentation, participants will develop skills in a broad range of design tools and techniques, providing a strong foundation to explore your creative potential.
Registration is now open for our summer online programs (June 28 to September 3, 2021). Sign up today!
Daniels Faculty Outreach Programming – Summer 2021
Daniels Minecraft Camp Online (ages 8-14)
Daniels Digital Design Camp Online (ages 12-14)
Daniels Design Bootcamp (ages 16+)
NEW Daniels Architecture & Film Bootcamp (16+)
---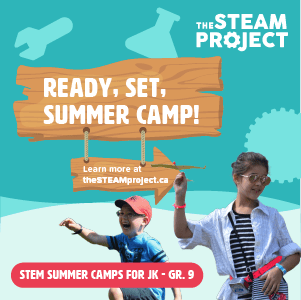 Get the kids designing, making, and experimenting this summer.
Whether in our in-person summer camps or with a live instructor in our small-group virtual programs, they'll be building and making all kinds of cool projects.
RISK-FREE: if we cannot run our in-person programs due to COVID, we will offer a 100% refund.
https://www.thesteamproject.ca
---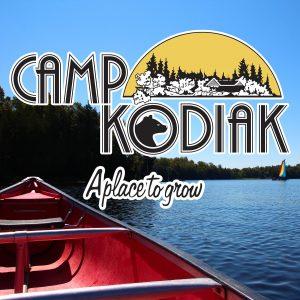 Camp Kodiak is an overnight summer camp for children and teens with and without learning disabilities, ADHD and high-functioning ASD.
Why should your camper attend Camp Kodiak?
*Social skills program
*Academic program
*50+ activities
*Mature, professional staff
*2:1 camper-to-staff ratio
*Increased self-esteem and confidence
*Leader in Training program for campers 16 to 18 years old
*Comfortable log cabins with electricity and bathroom with shower
*425-acre site with 2 miles of waterfront
*located near Parry Sound, Ontario (2.5 hrs north of Toronto)
Your camper deserves a summer of fun, friends, and success!
(905)569-7595
---