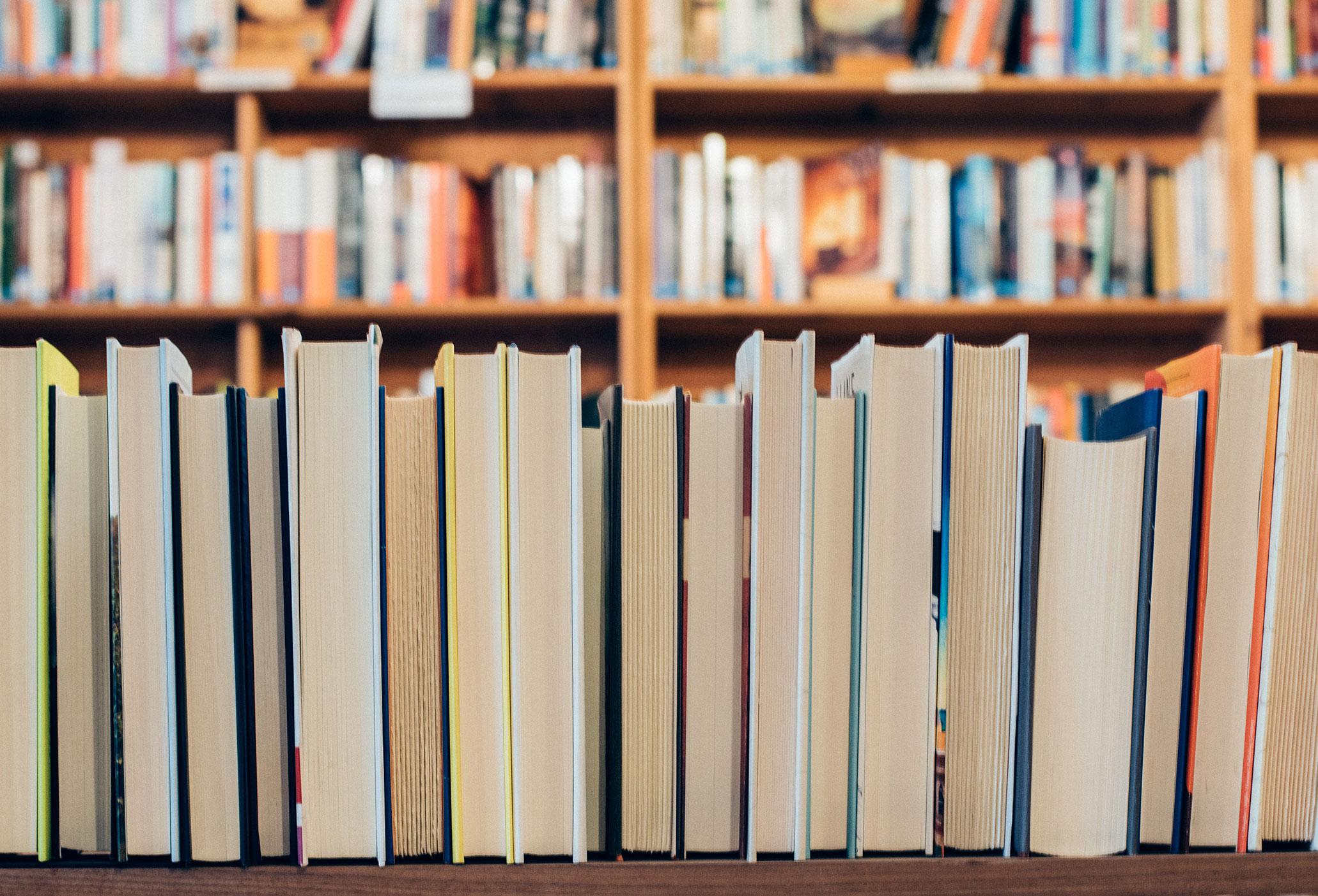 Private and Montessori School Guide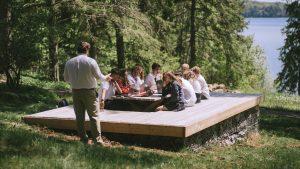 Rosseau Lake College is a preparatory, boarding and day school that challenges and empowers students through the adventures of our robust and rigorous programming. As an outdoor education, experiential, indigenous-knowledge-based and environmental school, all aspects of the RLC experience are intentionally rooted in the opportunities of our incredible geographical setting.
---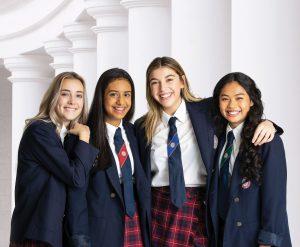 St. Mildred's-Lightbourn School
From the moment a student enters St. Mildred's-Lightbourn School she begins a journey of discovery to emerge as an empowered, thriving woman. From Preschool to Grade 12, we support student's interests, talents, learning needs and strengths. Our Signature Programs help her discover a world of opportunity.
smls.on.ca
---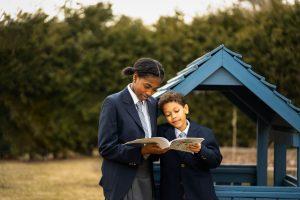 Walden International School is an authorized International Baccalaureate (IB) World School offering the Primary Years Programme and it is a candidate school for the Middle Years Programme. Our purpose at Walden International School is to help every child discover that out of goodness arises greatness.
---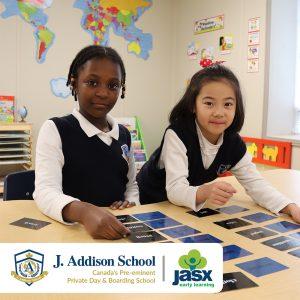 J. Addison School
Founded in 2002, J. Addison School is Canada's pre-eminent private day and boarding school. Located in the picturesque city of Markham, Ontario, Canada, the school has earned a reputation as one of Canada's premier private high schools for its unique approach to education. At J. Addison School, the educators endeavor to provide an inclusive environment that fosters intelligence, creativity, and innovation through cooperative learning. Most importantly, students are inspired to reach new academic heights and achieve positive character development.
---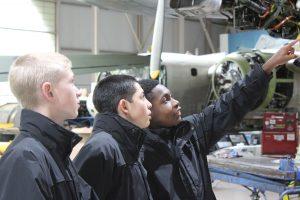 Robert Land Academy
Robert Land Academy is a military-inspired living and learning environment intended to provide the structure and support that adolescent males require to meet their potential. We believe strongly in personal responsibility and individual accountability as being the basis for development of the self-discipline so necessary to succeed in life.
---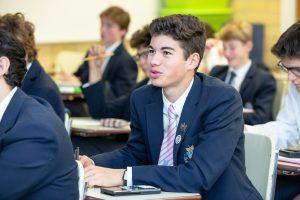 St. Michaels College
Whether through a 3D virtual tour at your leisure, or a guided in-person tour, come and see for yourself!
Discover St. Michael's College School's robust academics, arts, athletics and activities programming and mentorship, leadership and experiential learning opportunities! Fall Open Houses:October 26 & 28 at 7:30 pm. Registration required.
www.stmichaelscollegeschool.com
---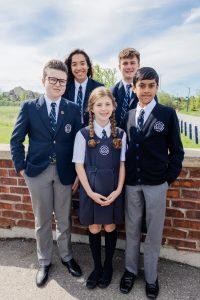 Villanova College
Villanova College is York Region's only independent Catholic school preparing young men and women for university and for life. Learning at Villanova is exciting, engaging and enduring. Small class sizes, the Teacher-Advisor Program and the Guided Learning Centre allow our faculty to give students the individual attention they require to reach and exceed their potential. Individual talents are nurtured through specialty academic programs, including Advanced Placement and STEM (Science, Technology, Engineering and Math) as well as extensive co-curricular programs including music, performing arts and athletics. Located on 53 acres on the Oak Ridges Moraine, the school is situated in an idyllic setting with state of the art facilities including an artificial turf field, triple gymnasium and completely wireless environment. The academic achievements of Villanova graduates have consistently been recognized through scholarship offers and acceptance to preferred universities. Our graduates have gone on to study at the most selective programs at highly regarded universities in North America and internationally. To provide your child with a foundation for lifelong success contact our admissions office or visit our website at www.villanovacollege.org.
Contact Info
2480 15th Side road
King City, ON L7B 0P5
www.villanovacollege.org
P: 905.833.1909
E: admissions@villanovacollege.ca
---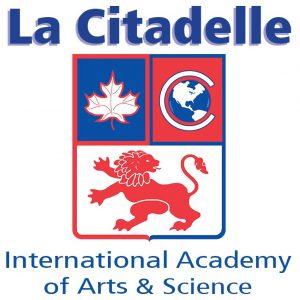 La Citadelle
Providing Excellence in Education, La Citadelle has an academically advanced curriculum in Languages, Mathematics, Sciences, Technology, Humanities, and Fine Arts. With both IB and AP programs, La Citadelle consistently develops competent global citizens through mastery learning and an exceptional holistic environment.