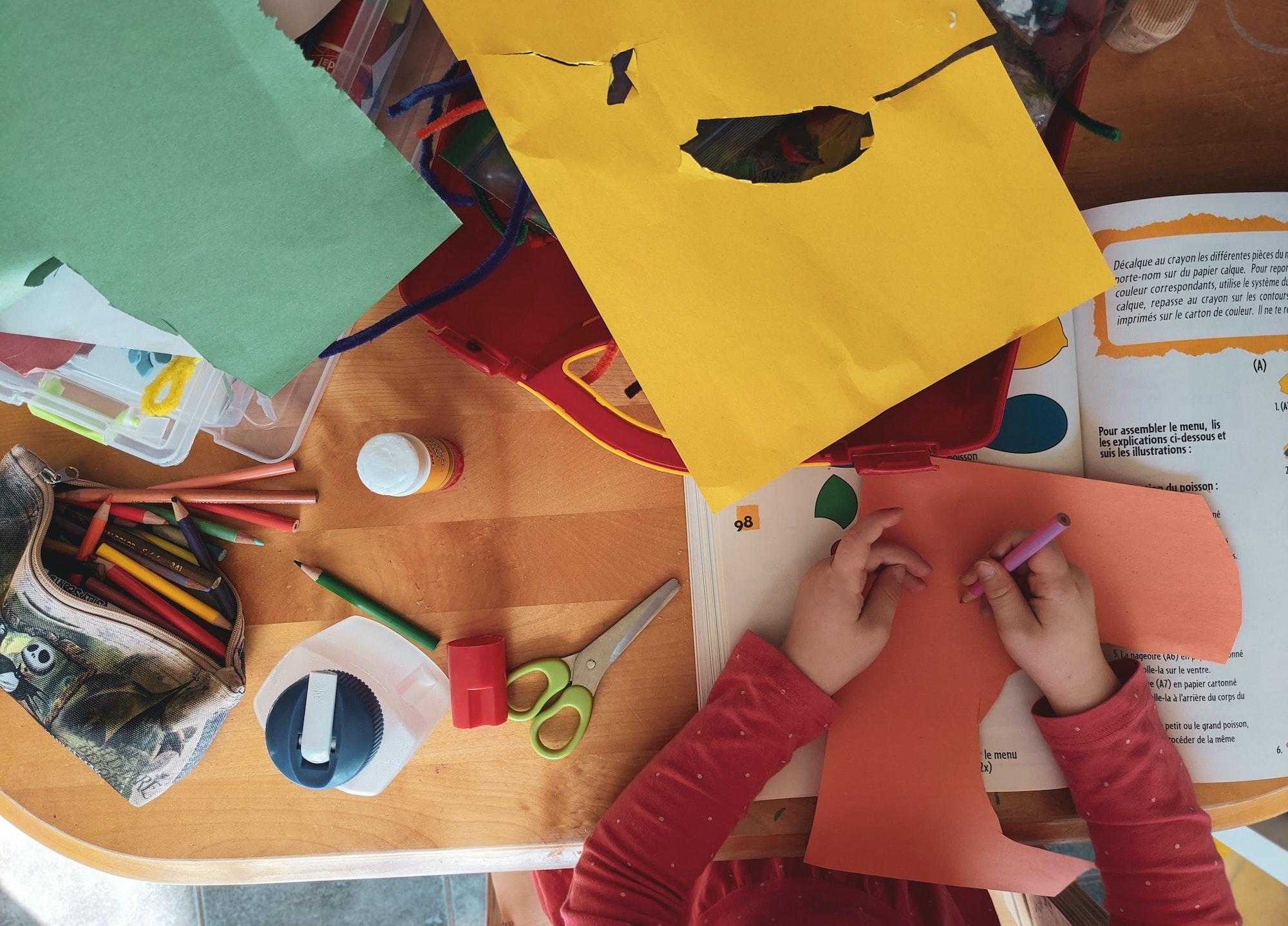 Child Care Guide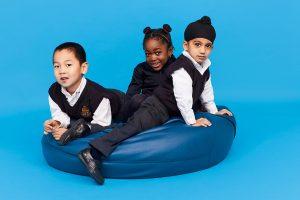 MacLachlan College is re-imagining learning to create a school that provides a Kindergarten to grade 12 experience that includes challenging students to become change makers, ready to thrive in a world of unprecedented complexity. It is a dynamic and inclusive community where teachers guide and facilitate learning by creating real world connections.
---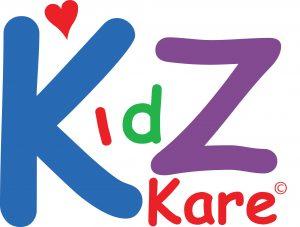 Kidz Kare is dedicated to creating a legacy of learning. Our flexible, multi-faceted line of services covers a variety of programs and options to suit your family's unique needs, while fostering learning and creativity in every child.
If you're seeking in person care, you can choose alternate childcare options including special events, and themed adventure camps or traditional daycare. If your family's comfort level leans into virtual learning,  you can pick from a host of creative virtual classes that provide engagement and education all from the comfort of home. Virtual classes span a variety of subjects and range from 18 months to adult. There's something for everyone in your family. Our virtual tutoring services can help bridge the gaps in schooling that families have had to recently endure and our tutors can teach a host of ages and subjects to keep your child on track. No matter the need, our commitment to elevating the learning experience will enhance your family's experience with Kidz Kare. Our people put the "care" into every experience we offer at Kidz Kare
---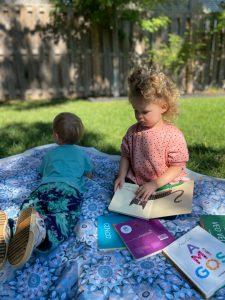 Spanish Preschool for kids 2.5 – 6 years old in a full Spanish immersion program.
• Part Time: 9am-12pm
• Full Time: 9am-3pm
Learning in Spanish in a fun and natural way, the same way that you learn your first language. Play based learning based on kids interests through practical life, sensorial, arts and crafts, eye-hand coordination, mathematics and language activities. Implementing a Reggio Emilia and Montessori-inspired approach. Most of our activities take place in our big open space. All skill levels are welcome, those who are experienced and those who are new to Spanish.
(289) 993-4841
---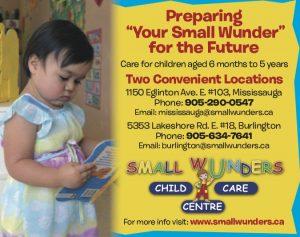 Small Wunders Child Care Centres is open from Monday to Friday. Both centres accept subsidized families from the Region of Halton and/or the Region of Peel.
Our hours of operation is 7am – 6pm and we accept infants to senior preschoolers.
We have onsite kitchens so all meals are prepared fresh and served warm. Professional and registered ECEs in all classrooms.
You may join our waitlist and receive a virtual tour of our facilities on our website.
We currently have some available spaces for fall and winter 2021. Please do not hesitate to call us for more information.