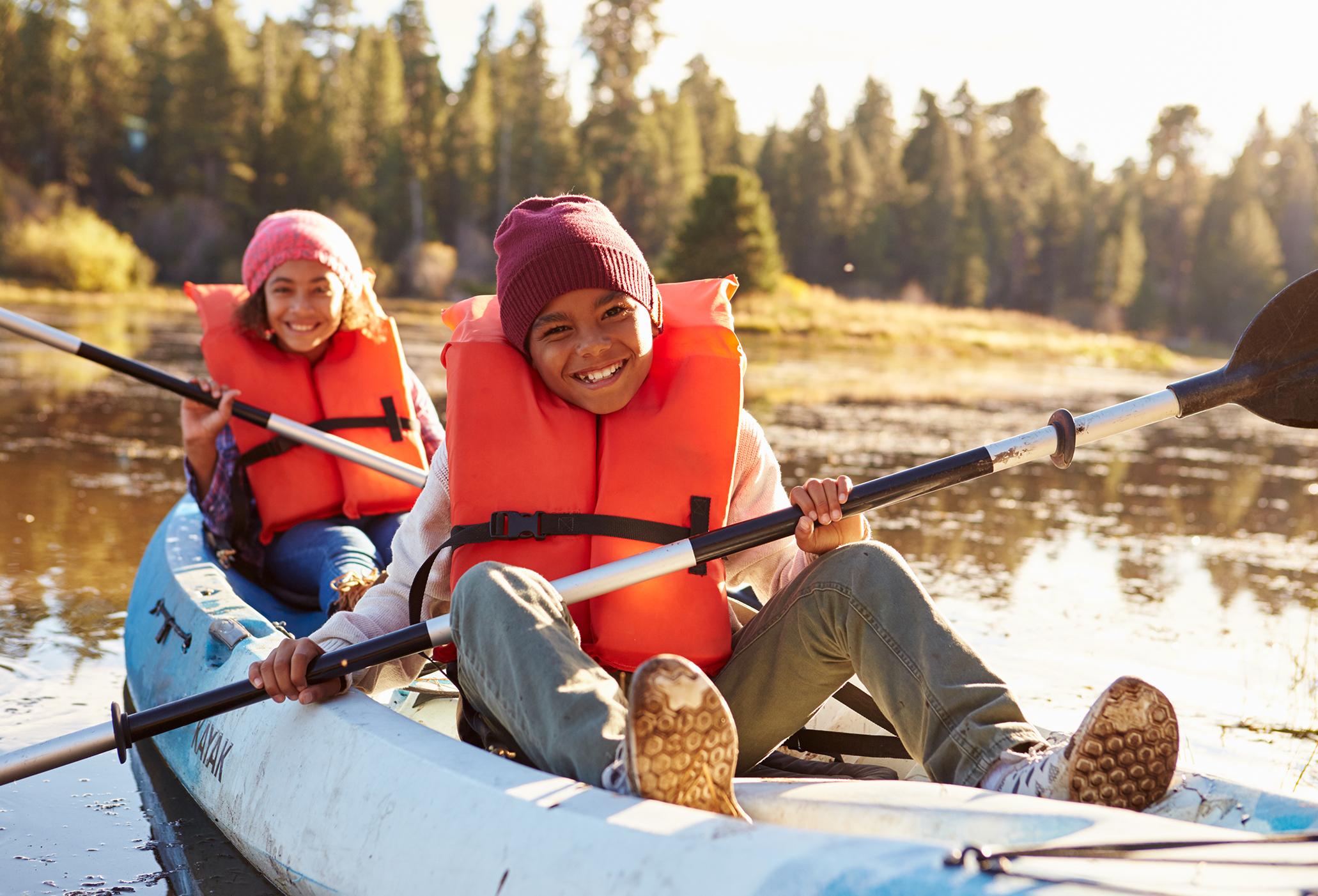 Camp Guide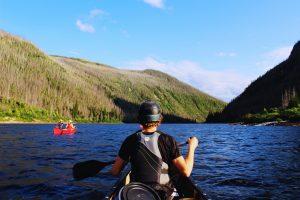 Spend your summer out in the woods with Camp Wanapitei! Since 1931, Wanapitei has sought to inspire, through the wilderness canoe trip, a sense of adventure, self-awareness, confidence, compassion, and deep connection to the natural world. Based on Lake Temagami, we offer flatwater and whitewater canoe trips for children and youth ages 7-18. Come explore the beautiful waterways of northern Ontario, Quebec and beyond. An experience with Wanapitei is truly an investment in life and we invite you and your family to be a part of our community.
http://www.wanapitei.net/ | campinfo@wanapitei.net
Phone: 519-767-9714
---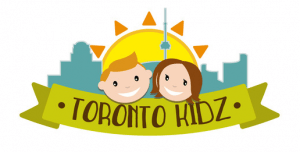 We offer a wide range of camps in Toronto for 5-12 year-olds. Our KIDZ Camp for our younger campers follows a weekly theme such as Pirates, Dinosaurs, Animals, etc. – while our JUNIOR CAMP for 9-12 year-olds, focuses on topics such as Arts, Survival, Fun with Science, etc. All our programs include a weekly field trip to one of Toronto's main attractions and a second field trip to High Park.
Our programming consists of the perfect mix of indoor and outdoor time. We spend a good amount of time outdoors each day exploring close by parks and splash pads. Additionally, we explore the city on our field trips! Indoors, we play games, get creative with arts & crafts and learn exciting new things related to the weekly theme! We truly care about each camper's experience and build up long-lasting relationships with our camp families!
info@torontokidz.ca
647 629 2020
---

Camp Ak-O-Mak is a private, non-profit, one-of-a-kind sports camp for girls aged 7-16. Located on beautiful Ahmic Lake, just a half hour east of Parry Sound, our campers enjoy unique summer programs of competitive swimming, open water swimming, triathlon, sprint canoe and kayak racing. In addition to these pillar sports, Camp Ak-O-Mak offers instructional programs in more than 25 other sports and activities. Our camp offers the best open-water swimming experience, geared to age and ability— many Lake Ontario swimmers got their start at Camp Ak-O-Mak! Our campers receive world class coaching in swimming and triathlons and we are the only camp that participates in Ontario triathlons and regattas. Complete with on-site medical and our own personal chefs, Camp Ak-O-Mak is truly a one-of-a-kind camp experience!
Visit www.campakomak.com or contact us for more details! 416-427-3171 dianne@campakomak.com