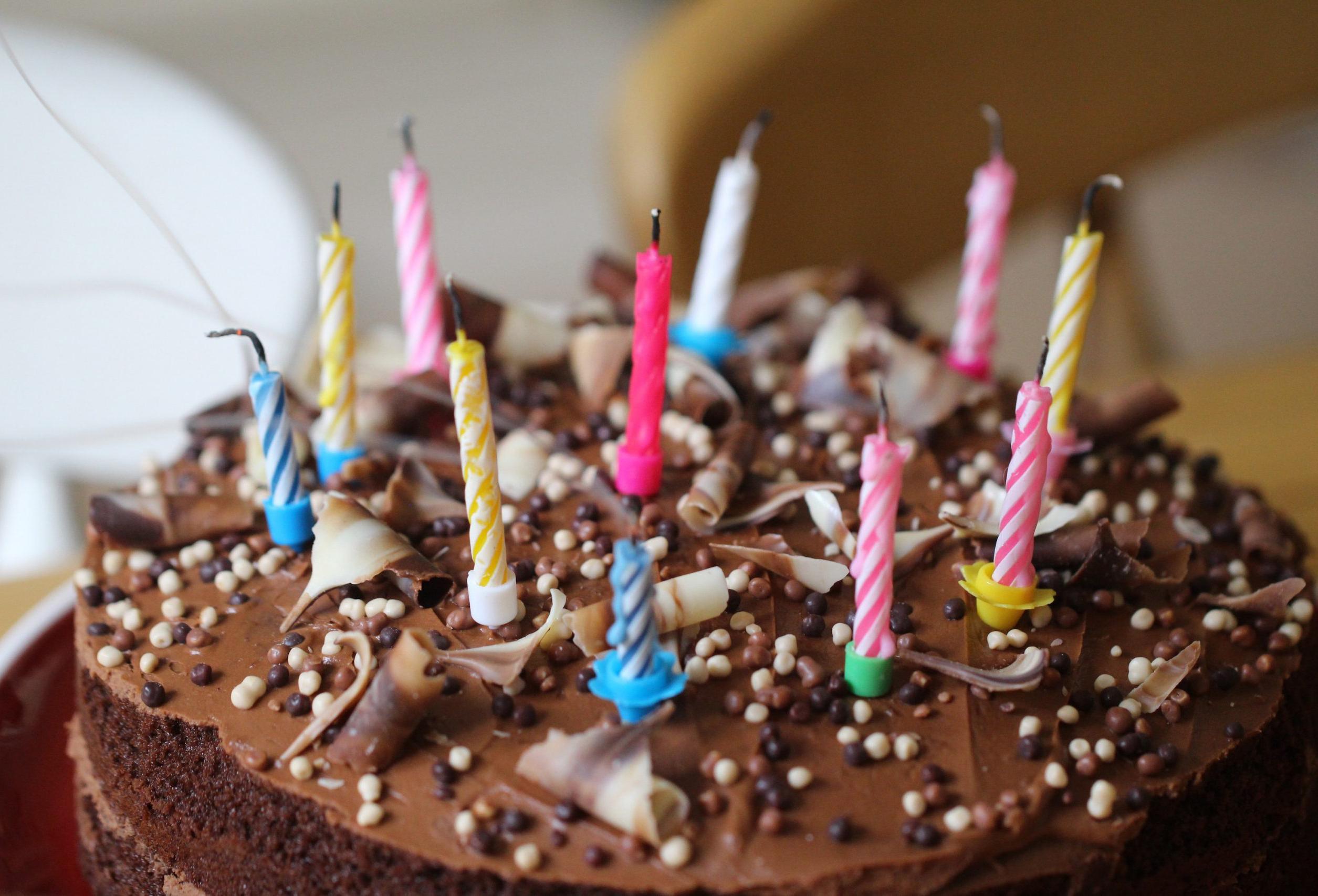 Birthday Party Guide

We are the Groovy Gym Bus Toronto! A brand-new fun, fitness concept for kids in the age group of 1.5 to 10 years. Our bus, converted into a gymnastics facility drives to you, parks safely outside your location, and facilitates a fun-filled gymnastics session that is managed by certified coaches who have many years of experience working with young kids. We serve child-care centers, host birthday parties and special events – all inside our bus. Wall climbs, ziplines, monkey bars, balance beams, tumbling mats, ball pits and more – we have everything your child needs. The bus is fully padded and climate controlled. We are following all COVID protocols in the communities we serve. If you are a childcare looking to bring a new activity into your program or if you are a parent wanting to give your child a fantastic party – look no further and contact us today! Email: info@groovygymbustoronto.com  Phone: 1-844-4-GYMBUS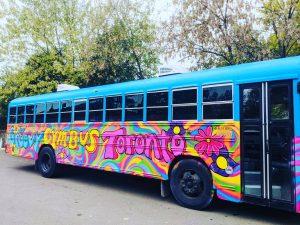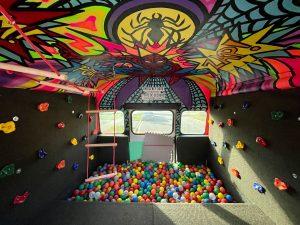 ---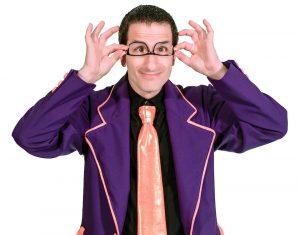 Amazing Magic. Fun Party. Happy Kids.
A WonderPhil Magic Show is the best way to bring huge smiles to any party. The act is jam packed with amazing magic, funny moments, and audience engagement. These shows have been perfected after thousands of performances, and are consistently rated 5 stars by parents all across the GTA.
The show opens with rapid fire magic and comedy, followed by the the kids helping make the impossible happen. Younger audiences even get to watch Ha-Ha, the Magic Parrot, perform a hilarious routine that always steals the act. For birthday parties, you can expect the guest of honour to star in some amazing and memorable moments, and to be treated to special routines designed just for celebrating birthdays.
www.WonderPhil.ca
magic@WonderPhil.ca
416 882 7445
---
The Happy Birds Virtual are famous and amazing parrots that love to show off. Six amazing parrots talk, sing, and perform over 25 tricks. These colorful birds can ride a bike or scooter, play basketball, roller skate, sing songs, dance, and much, much more.  Happy Birds are fun for all ages. www.happybirdsvirtual.com