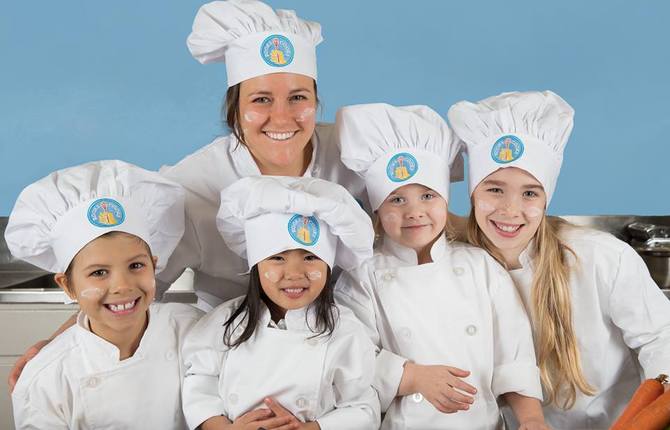 Summer cooking camps offer ice breaker sessions
Based out of Toronto, Rooks to Cooks is a multidimensional mobile cooking school offering cooking education programs for all ages. Building on the most recent addition of Summer Cooking Camps, founder Chef Shai Mandel has cooked up the idea of offering a House Call Initiative – an ice breaker for children as they prepare for summer camp.
Running from Sunday, April 2 through Friday, April 21, the Rooks to Cooks House Calls are offered to campers registered for a 2017 summer session. The perfect way for campers to meet Chef Shai and get a taste of what's in store in the cooking camps, House Calls run for about an hour, with Chef Shai bringing all the ingredients to make a special creation to the camper's home.
Parents can sit back and relax while the camper and up to four friends receive hands-on instruction then enjoy eating the final product.
The House Call Initiative is the brainchild of Chef Shai and it's this special commitment to her business that makes her summer camps such a success. This summer there are 10 sessions available for children aged 5 and up. The Rooks to Cooks camps are hands-on and fun, so campers gain an abundance of new cooking skills and amazing memories that will stick with them for years to come.
To register for summer camps and a House Call, visit www.rookstocooks.ca or call 416-558-5667.