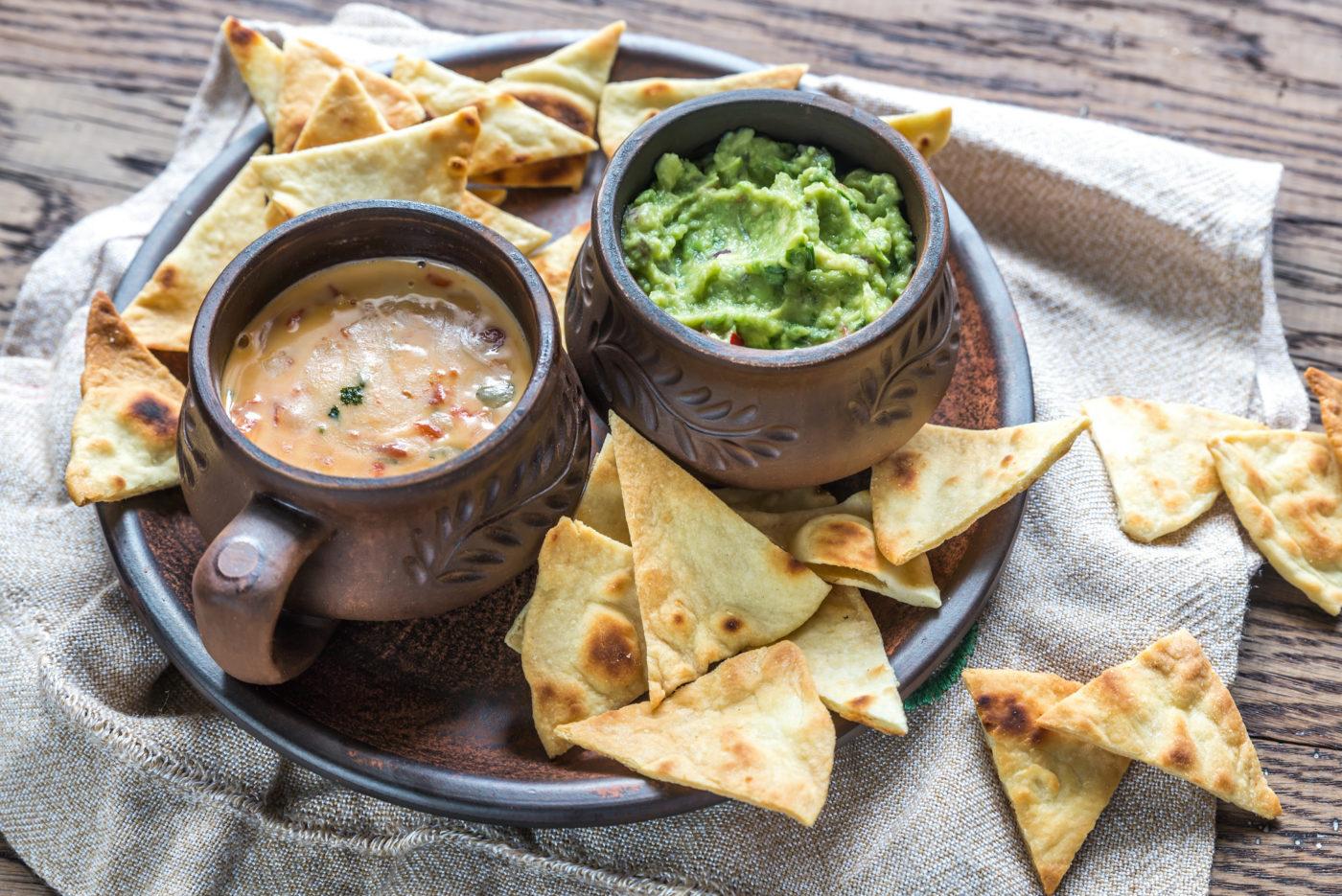 Simple tortillas for Hispanic home cooking
Tortillas come to mind when many people think of Hispanic cuisine. Tortillas come in many varieties and flavours. Hispanic cuisine lovers accustomed to store-bought tortillas may be surprised to learn that they can make their own tortillas at home.
Simple and delicious, this recipe for "Soft Corn Tortillas with Rajas and Queso" from Karen Adler and Judith Fertig's "The Gardener & The Grill: The Bounty of the Garden Meets the Sizzle of the Grill" (Running Press) is sure to please fans of Hispanic cuisine.
Soft Corn Tortillas with Rajas and Queso
Makes 8 tacos
Rajas
4 fresh poblano chiles
Olive oil, for brushing
2 large yellow onions, peeled and cut into 1/2-inch slices
Kosher or sea salt and freshly ground black pepper to taste
2 cups shredded Monterey Jack cheese (for topping)
Soft Corn Tortillas
1 cup instant corn masa flour
1/8 teaspoon salt
2/3 cup warm water
Prepare a hot fire in your grill.
Brush the poblanos with olive oil and grill, turning often, until the skins blister and burn. Transfer to a sealable plastic bag and let them steam and soften. Brush the onions with olive oil and grill until you have good grill marks on both sides, about 10 minutes total. Remove the stems, skin and seeds from the poblanos, and then slice into thin strips. Cut the onion slices in half and break apart with a fork into strands. Combine the poblanos and onions and season with salt and pepper to taste. Keep the rajas warm until serving.
To make the tortillas, place the masa flour and salt in a bowl. Stir in the water to make soft dough, adding a little more water if necessary. Divide the dough into 8 portions, forming each portion into a ball. Cover with a damp cloth to keep the dough moist. Place each ball of dough between two unopened plastic sandwich bags, then press to a 5- to 6-inch round in a tortilla press. Preheat an ungreased skillet over medium-high heat. Cook each tortilla for 1 minute on each side until golden in spots. Cover with a damp tea towel until ready to serve.
To serve, divide the rajas evenly between the 8 tortillas and sprinkle 1/4 cup of cheese on each taco. (MCC)