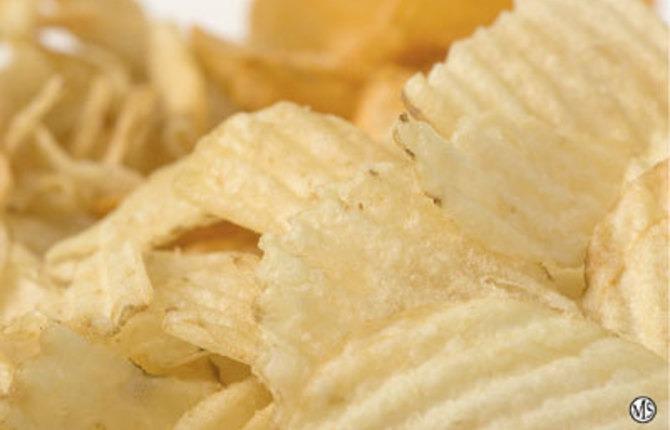 Midnight munching
(MS) — By now many people realize that eating has as much to do with boredom or habit as it does with hunger. Studies have shown that munching while watching television or being distracted cause people to consume much more than they would if they were taking stock of what they were eating.
Sometimes even the most steadfast dieters and healthy eaters fall victim to the late-night munchies. For whatever reasons, the refrigerator or the snack cabinet seems to beckon after you've washed the last dinner or dessert plate. Sometimes this has to due with true hunger — you haven't consumed enough nutritional food during the day. Most other times it's because you're bored or stressed out. But there are better ways to deal with these cravings — ones that are beneficial for your health and waistline.
Break the fast: Despite continued reminders that breakfast is the most important meal of the day, many people continue to skip breakfast whether they're in a rush or simply not hungry. Eating at night can cause hunger to wane in the morning and exacerbate the cycle. However, you need that morning fuel to last through the day and keep hunger at bay until your next meal. Starting out your day with a nutritional deficit will most definitely lead to hunger later on.
Assess your reasons for eating: Is your stomach truly grumbling for food? Or are you bored or stressed out and don't know how else to placate yourself? If you really are hungry, have a light snack, such as air-popped popcorn, yogurt, oatmeal or peanut butter and apple slices. These will fill you up without a lot of fat and calories. If you're not hungry, think of an activity that will calm you or distract you, such as a walk or reading a book.
Fill up during the day: If you restrict your food intake too much during the day it could end up haunting you in the end. Fuel your body with fiber and protein and make sure you eat enough so you don't binge at night. Also, drink plenty of water, which will also lend to a feeling of fullness.
• Send a signal that the kitchen is closed: Turn off the lights in the kitchen and hide any munchy materials away from sight. This gives the message that the 24-hour diner is actually closed. You can also brush and floss your teeth as a deterrent to eating more.