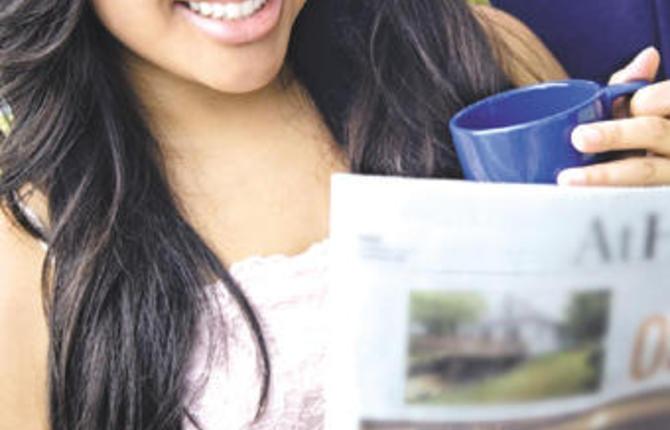 Coffee with kids
Children don't usually mix well with coffee and conversation so for those parents who crave a café experience but need to keep the kids happy, there's Small World Café in Toronto's East Danforth Village. Not only is it child-friendly with its ''Smaller World Play Space'' it's environmentally friendly as well utilizing compostable take-out containers and encouraging recycling within the restaurant. Parents who choose to walk to the café and whose children are in strollers are rewarded with indoor stroller parking. Some of the furniture in the Café, which opened in July, is recycled, purchased from Habitat for Humanity.
Owners Tony and Beth Da Costa have used their experience as parents to the advantage of patrons, ensuring children are served promptly and are provided with the foods they enjoy – simple things says Tony like veggies and dip, noodles and pita pizzas. Adult menu items include made-to-order wraps, selections of renowned Dufflet pastries and savory items like quiches from Altitude Bakery. For those with special dietary needs, glutton-free and lactose free items and soy beverages are on the menu. The fair trade coffee is from Café Feminino, a coffee cooperative operated by women who have fled abusive relationships.
Small World Cafe is located at 1775B Danforth Ave. (just east of Coxell) and is open seven days a week.