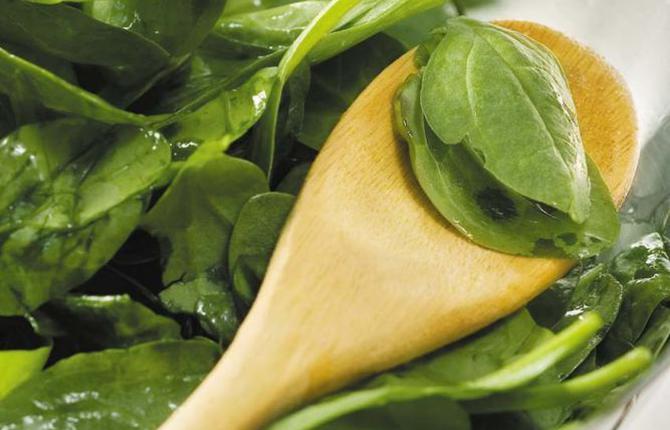 Be prepared with folic acid
You may vaguely recall hearing whispers about this vitamin at a baby shower. More than likely, the word was uttered by women planning a baby as they shared their tactics to heighten the probability of conception.
So what does folic acid have to do with women looking to heighten something else? Girls like us, who are still diligently using our birth control, not considering the possibility of giving up our pristine condos or our night out on the town. Well it may be more important to us than we thought. Half of all pregnancies in Canada are unplanned, so even if you're not planning for a baby, your body is. If you are sexually active, taking birth control or not, you have a very good chance, of unexpectedly becoming expectant; that's why you need to know about folic acid.
What does this power-house vitamin do exactly? Folic acid, also known as folate, is a B vitamin that is essential in the development of new cells—like the cells that form a baby's brain. If you do get pregnant, this little vitamin will help reduce the risk of neural tube defects (NTDs) in a big way (by as much as 70% if taken before pregnancy). NTDs, like spina bifida and other spine and brain deformities, affect one in every 1,000 pregnancies in Canada. Taking folic acid "before" becoming pregnant is key because the cells that begin to form as early as 17 days after conception, the time when you don't even know you're pregnant, are the same cells that will form your child's brain and neural system.
A solid building block for your future children is only one use for this vitamin, recent research shows that folic acid also helps prevent heart disease, depression and breast cancer.
Now that you know why your body needs folic acid, how exactly do you get it? Eating foods rich in folic acid, like spinach, avocado and orange juice, helps but the easiest way to make sure you get the required 0.4 mg of folic acid each day is to take a multivitamin or folic acid supplement.
It's that easy, take it with your birth control pill, mark it in your blackberry, or leave it next to cosmetic bag, by taking folic acid you are prepared for the unexpected. And someday, if that maternal instinct makes a surprise appearance or the man of the moment becomes the man of your dreams, you will be ready to have a healthy start to planning a pregnancy.
• For more information on folic acid call the Region of Peel- Public Health 905-799-7700 or visit theodds.ca.