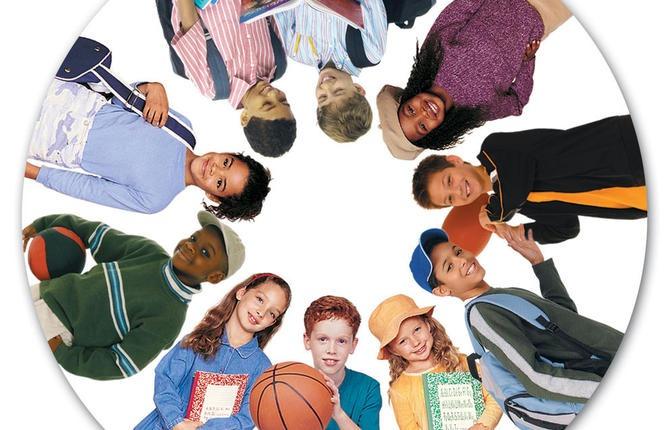 Where to start for fostering a child
The Children's Aid Society (CAS) is always looking for foster parents – people who have been blessed with good fortune and are now in a position to give back for the sake of the greater good.
Fostering is temporary care for children who come into the CAS based on their needs of protection. Fostering families can be single, married, with or without children.
The Ontario association of the CAS can guide you as to who to contact in your area – there are about 53 chapters. The application process begins by attending an information session. Criteria includes whether you have the space, an income, are a non-smoker and have a good understanding of the needs of children.
Families are chosen using a mutual selection process. About nine pre-service sessions focusing on the issues of fostering are presented in a group setting. History, present family situation, values and expectations of the family are all discussed and explored. Agency workers then examine your readiness to proceed.
During the approval process, an agency worker is assigned to guide the family in a home-study project. If the family meets all the criteria and is willing to proceed, the worker makes a recommendation regarding how the home will be used. This study is reviewed and the family is presented to the fostering department.
Fostering is not employment. It is a life choice for all family members. Families are reimbursed for the cost of having a child placed in their home and regular contact with CAS is necessary while a child is placed in a foster home. Plans for the child's care are ongoing and foster parents must be part of those plans.
Rates for the care of foster children vary and are segregated into three categories. Regular care is at a rate of $30 a day. Whereas Specialized Care is at $50 per day and Treatment is at $80 a day. These levels are child specific and it is at the discretion of the foster parents and case worker to establish the right fit, also in relation to the foster parent's abilities and experience.
If in-home fostering is not suitable for your family, providing financial assistance through the CAS's "Catalogue of Hope" would enable prevention programs that give hope to children by virtue of assistance that keep abuse from occurring. There are Educational programs providing youth an opportunity to plan for post secondary education and enrichment programs for healthy development in sports, art, music and cultural activities.
No matter how you choose to get involved, you can help a child have a better chance at a successful life. For more information call 416-987-7725 or visit www.oacas.org.