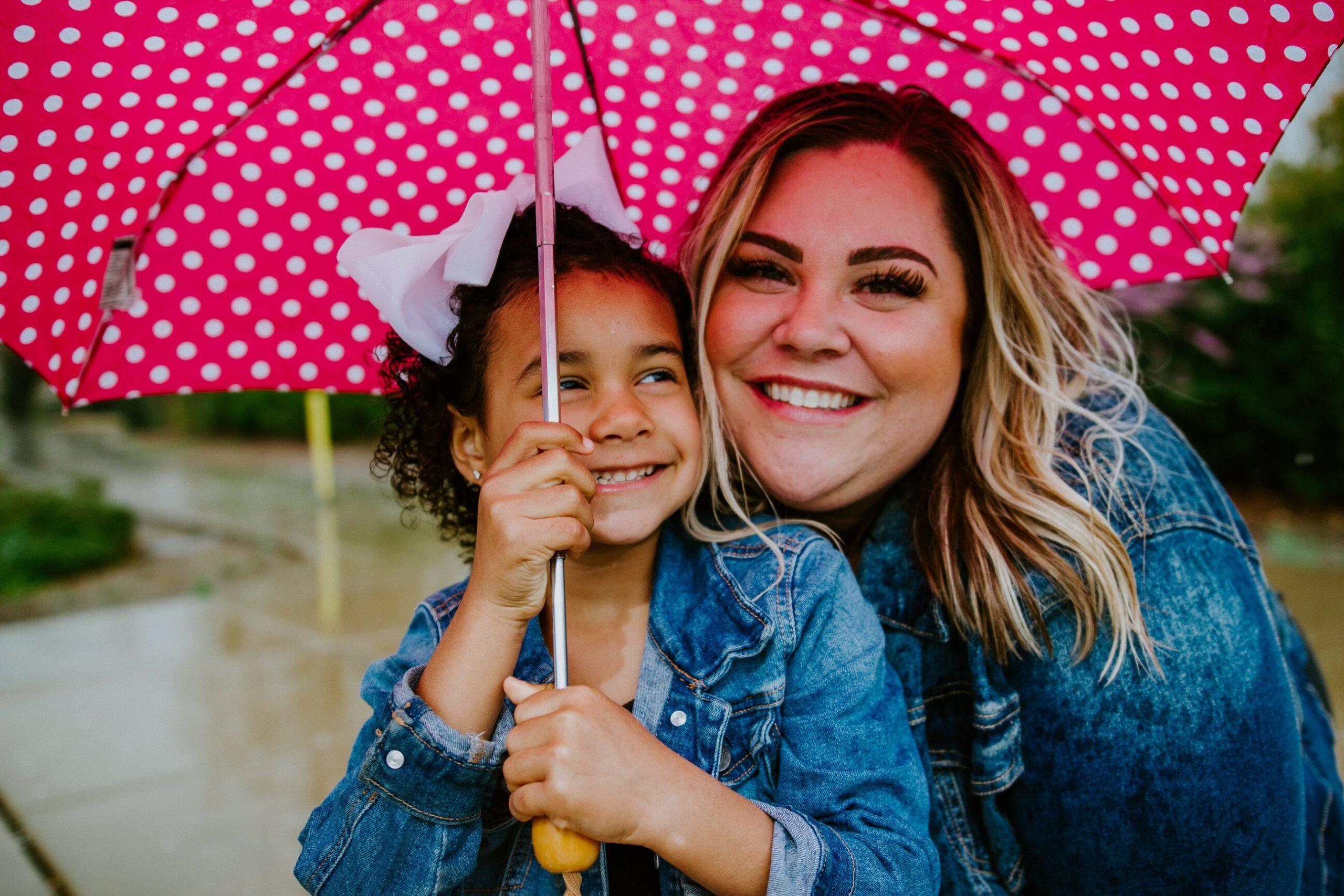 National Adoption Month
By: Marylene Vestergom
Did you know according to the Adoption Council of Ontario (ACO), since 2011, there have been over 30,000 children in care across Canada? In Ontario, there are approximately 17,000 children and youth in foster care. Of these, 8,400 children are Crown Wards, and more than 5,000 are over the age of 12 and at high risk of leaving care at 18 without the support of a family.
Since 1982, the ACO has been working on providing the education, support, information and advocacy needed by all those touched by adoption. With November being National Adoption Month, it's a time when everyone involved in the world of adoption and permanency works together to look at the realities and issues of adoption, side-by-side with the families who want to adopt, adoptive families, birth families, adoptees and adoption professionals. And the need has never been greater.
"Having a month dedicated to providing adoption-related education can only help to create awareness and address the questions often raised by prospective adoptive parents," says Dianne Mathes, Therapist and Executive Director, ACO. "After all, kids need permanency and all types of families who provide permanency need support, so each week will focus on various segments of the journey."
"It's essential to understand the lens of adoption and to expand the conversation on adoption and permanency for children."
But even today, there are still myths and misconceptions surrounding adoptions.
"One of the biggest misconceptions is about the experience of the adoptee. Fifty years ago, we would have seen an adoptee as probably a child of a single woman. It was an illegitimate child who was then adopted into a family with two parents, economic stability, and, of course, a marriage. Today, we have very few infant babies that come into adoption – because those stigmas that initially resulted in adoption no longer exist. Today, children in adoption come from different experiences. They can be children who can't stay with their original families for numerous reasons like addiction, neglect or abuse. Sometimes we see kinship adoption, and then again, sometimes children in permanency have lived in and out of many foster homes in the child welfare system over their lifetime. That's why at the ACO, one of the programs we developed is called The Never Too Late for Family. The focus is on finding homes for children could age out of the child welfare system and may be anywhere from 16 to 30 years of age. In other words, young adults who are still needing families and wanting permanency."
And just as the experience of the adoptees is varied, so are the backgrounds of those interested in adoption. "Today, we cross the whole spectrum of families including gay and lesbian parents, singles, young couples who can't conceive their own biological children, right up to grandparents who are doing kinship adoptions or older couples who would still like to parent."
So, what questions should you ask if you're considering adoption and permanency?
"Ask yourself, what started you thinking about adoption?" suggests Mathes, "and take some time to start visualizing what this path is going to look like."
"Historically, adoptive parents have been seen as saving children from terrible fates and being saviours. There is no question, providing a home for a child that doesn't have one is important. However, once you put yourself into a rescuing and saving mindset, you have added pressure and expectations. It is important that parents understand why they are bringing a child into their home, and what will that relationship look like? For instance, will it be a continuing relationship with that first family, and if so, how will that work?"
"One of the big shifts," says Mathes, "is that we used to look for children for families. Now we're looking for the right family for that child."
If you are thinking of adoption to build your family, why not take a look at the resources available during National Adoption Month and check out Adoption.on.ca for more information and events.