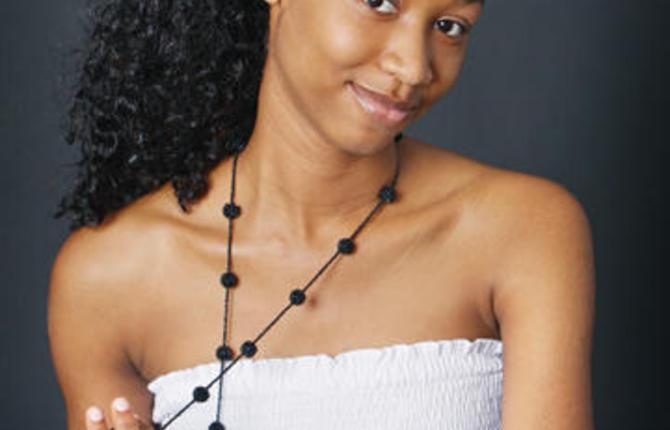 Communication Tips
Parents ask me, "Is it OK for me to lie occasionally to my children?" And my rhetorical question back is, "What message do you want to teach your children?" It's a huge responsibility to be a parent and realize that everything …
Tip #1: Don't Lie
Parents ask me, "Is it OK for me to lie occasionally to my children?" And my rhetorical question back is, "What message do you want to teach your children?" It's a huge responsibility to be a parent and realize that everything we say and do our child learns from us. Often, we think we can do something without our child figuring it out. Children are incredibly perceptive; we don't give them nearly enough credit. My strong advice is: if you want to teach your children about honesty, integrity and being trustworthy, it means you need to be honest, show integrity and be trustworthy by not lying.
Tip #2: Only Say What You Mean
One of the classic lines I hear is, "I said that when I was angry and I don't really mean it."
In communication – especially in the parent/child relationship – it's important to say what we mean and do what we say. We call this congruent communication – when everything is consistent. If we say things we don't really mean, whether we're angry or not, we are teaching those around us to not trust us – that we don't mean what we say. This creates a very confusing and unsettling environment. If you are tempted to say things in the heat of a moment that you know you will regret later, create space for yourself to cool down.
Tip #3: Be Genuine – Speak From the Heart
One of the many things I've learned working with youth is that they are incredibly perceptive regarding a person's motive. They can tell a mile away if a parent is not genuine. If you're not genuine, don't even bother because it will only frustrate your child. Talking from the heart is a skill. It's the difference between a person saying 'I love you' in a harsh unemotional tone of voice or 'I love you' in a sincere tone of voice. Start by being honest with yourself. Don't say something if you don't mean it.