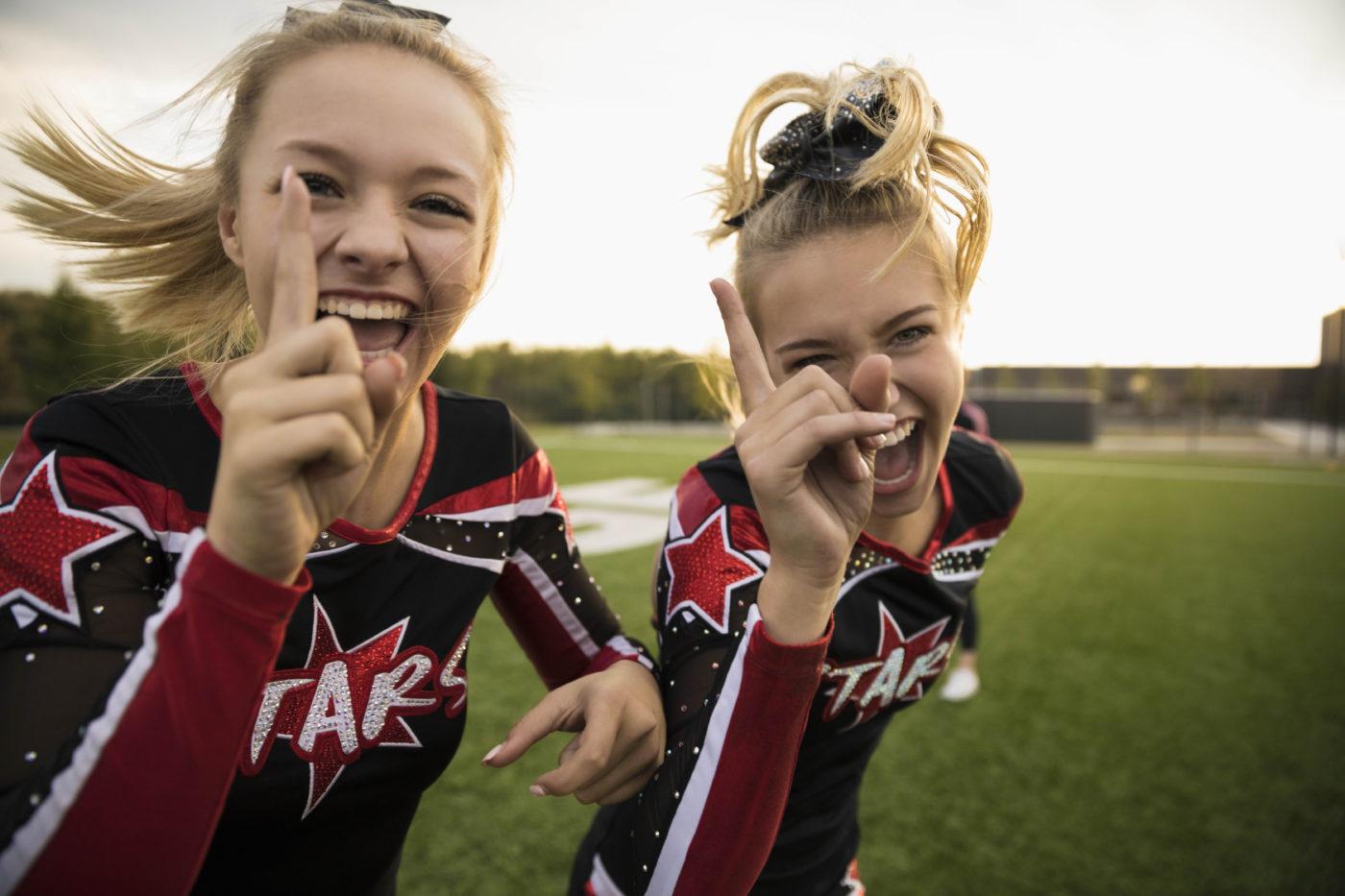 Affording the cost of your kid's sports
Kids like to play and that's a good thing. Playing promotes health and fitness and being part of a sports team of any kind is not only a terrific way to make friends, it's also a lot of fun. But playing sports can be costly and not everyone can pay for it.
A recent survey published in "The Globe and Mail" estimates the annual cost of children's sports at just under $1,000 per child – and as your child becomes more developed and competitive, those expenses increase.
Yet many Canadians do not build these costs into their budgets – simply winging it and hoping to pay each bill – for travel expenses, summer training camps, new uniforms and equipment and on and on – as it comes up.
So you won't have to wing it, here are some tips for making sure those games don't break the bank.
Track your expenses: The first step to being in control of the costs is understanding how much you spend — so write down all costs associated with your child's sport.
Share a ride: Save money by splitting the expenses of travelling to practices, games and tournaments with other families.
Pack a lunch: Instead of eating while on the road, bring coolers filled with fresh food from home.
Buy second-hand: As your kids outgrow their equipment, look for stores that sell gently-used sporting goods. You can also relist their outgrown equipment online or sell it back to the used retailer.
There's no doubt about it: Sports encourage a lifetime of health and fitness and are an important part of your kid's development. Make sure your kid's sports fit into your family's overall financial plan by talking to your professional advisor soon.
This column, written and published by Investors Group Financial Services Inc. and Investors Group Securities Inc. presents general information only and is not a solicitation to buy or sell any investments. Contact your own advisor for specific advice about your circumstances.