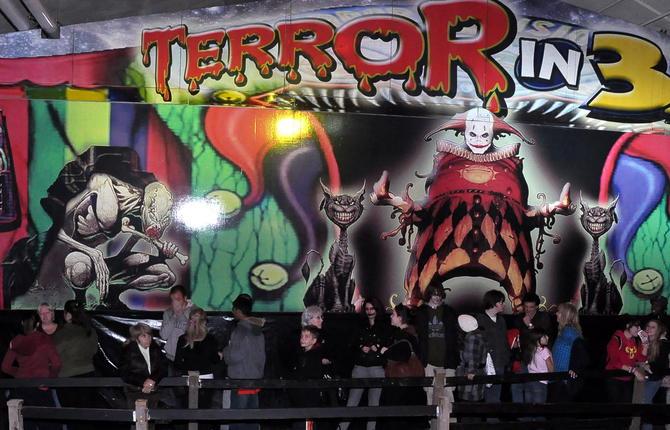 Enjoy these scream parks
Screemers Canada's haunted houses are open for the Halloween season. This is the 19th terrifying season for the attraction at the Queen  Elizabeth Building at Exhibition Place in Toronto and it is sure to be a great one. There are three new haunts, the Slasher Wax Museum, the Diabolical House of Cards, and the Darkness. With a total of six haunts and five thrill rides in the Pizza Pizza Midway of Mayhem, Toronto will continue to live the fear!
Screemers Hamilton will be opening for the first time at the Scareport Centre, 270 Longwood Rd. in Hamilton. It's a complete Screem park to mirror its Toronto counterpart, with four scary haunts and a midway.
Parents will enjoy Molson's Vampire Lounge at both locations. Visit www.screemers.ca