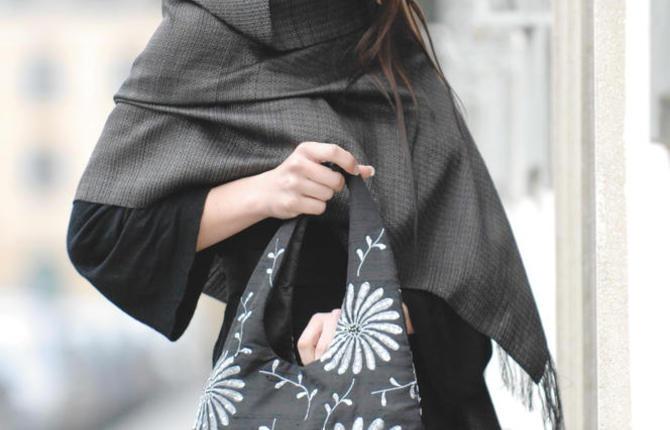 Donate in Mom's name
A gift to your mom could touch the lives of mothers in need around the world through the UNICEF Gifts of Magic program. Tribute gifts that address a specific need can be made in the name of your mom. Selections include the Gift of Art-in-a-Box, blankets for 11 babies, and HIV test kits for 25 Mothers-to-Be which are crucial for preventing the spread of HIV.
Also, check out the UNICEF web site for gift ideas including a black shimmer shawl, hand-woven in Thailand by a community that is part of a project designed to eradicate rural poverty and unemployment ($40). Another of the gift ideas is a handcrafted Journal ($22) created at a socially and environmentally conscious Indian NGO that employs families from disadvantaged communities to collect, sort, wash and press discarded plastic bags which are then stitched into journal covers. Check out other gifts at www.unicefgiftsofmagic.ca or shopunicef.ca  or by calling 1-888-777-0380.