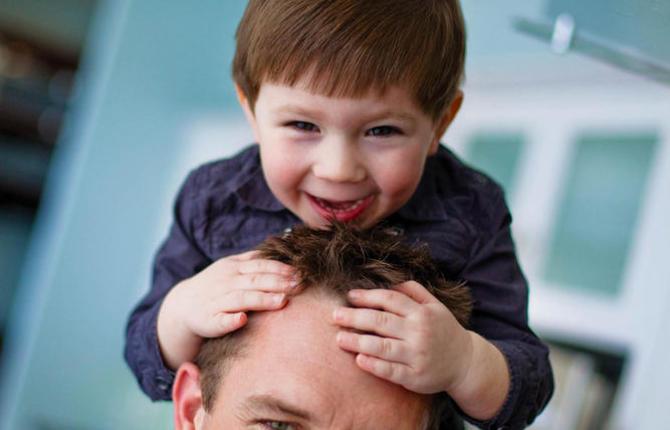 Dad's Count 2010 Conference June 12
With Father's Day just around the corner, get ready for Dads Count 2010 Conference on June 12. Come out and join the party where fathers of all ages get together to discuss, teach and learn the latest techniques when it comes to connecting with your family. It's a day to hang out with the guys and have some fun. You'll never know what you may be missing unless you attend.
"Afterwards you'll be amazed at how it opens your eyes towards different ideas you never looked at, or thought of before," says Brian Russell.
This event takes place Saturday, June 12, 2010 from 9:30 a.m. – 3:30 p.m. At the Ken Cox Community Centre, 28 Colonel Samuel Smith Park Dr., Etobicoke, Ont. There is no charge for attending. Visit www.dadstoday.org