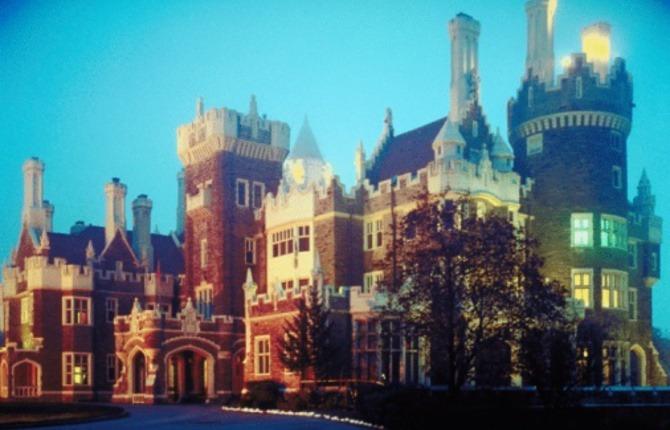 City Parent Family Show Sunday, Feb. 10
City Parent is going to Toronto's famous castle for a day that offers visitors many extras as well as free admission for children age 13 under.
The City Parent Family Show is back at Casa Loma on Sunday, February 10 from 10 a.m. to 4 p.m. The perks of attending on show day start with the free parking, courtesy of City Parent, and continue with free loot bags for the first 1,000 visitors, children's entertainers Scott Dietrich and DJay, face painting, prizes and displays featuring local attractions, camps, independent schools and more. It's also an opportunity to learn about new products and services for families.
Casa Loma is the ideal partner for the show that's all about families. A unique family destination, the mansion wasn't built as an attraction. While its builder, Canadian financier Sir Henry Pellatt, may have built his castle for himself and his wife, it's evolved into a place for visitors to explore and enjoy.
A castle tour is an adventure, from the secret passages and towers with spiral staircases to the 800-foot tunnel that connects the castle with the stately stables. Special events like the City Parent Show make visits even more entertaining. Family-friendly theatre productions, roaming characters dressed to reflect event themes, interactive displays and themed décor all add to the fun. From May to October, the five-acre estate and gardens extend the experience outdoors.
For details about the Family Show, contact City Parent at 905-842-6591 and to find out more about Casa Loma, visit www.casaloma.org. Note that free child admission is based on an adult admission purchase.