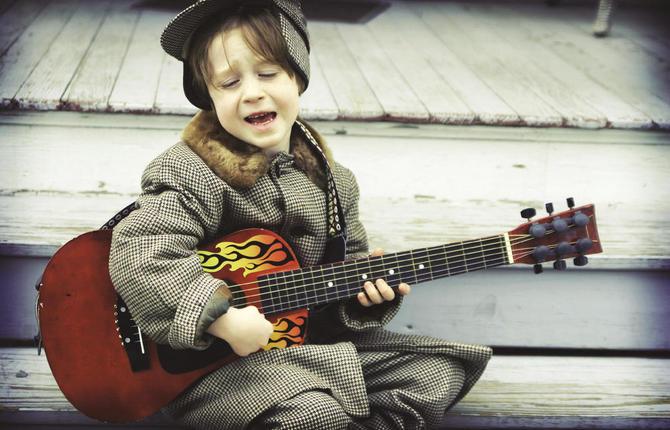 Students need to shine
Children who have trouble with their school work in Grade 1 face a greater risk of experiencing problems with depression by the time they hit Grade 6. That's the conclusion of study—published in the July issue of the Journal of Counseling Psychology—which followed a group of hundreds of African-American students in Baltimore.
The researchers found that students who were struggling in school in first grade were likely to believe they had little control over their own lives (a belief that put them at risk of becoming depressed). They also discovered that poor academic performance was twice as likely to lead to depression in girls as in boys.
Students who are struggling academically must be given the opportunity to see themselves shine in non-academic subject areas such as sports, music, the arts, or in peer relationships, the researchers stressed. Doing so may help to improve their self-esteem and reduce their risk of developing emotional problems in years to come.
Ann Douglas is the author of numerous books about pregnancy and parenting, including Sleep Solutions for Your Baby, Toddler, and Preschooler and The Mother of All Parenting Books. You can find her online at www.motherofallblogs.com.