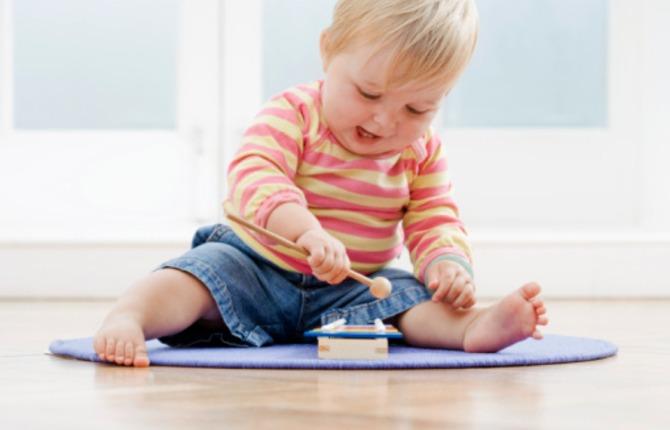 Music research study needs little participants
Does a music education improve a child's cognitive development? That's a question that the Royal Conservatory of Music (RCM) needs a group of babies and toddlers to help answer.
The RCM is recruiting participants ages 0 to 5 for a research study investigating the cognitive benefits of music education. Participants will be rewarded with free music classes. The study requires children to attend a full term of a weekly class that involves playing a set of games to allow researchers to evaluate the effectiveness of the new curriculum.
The new curriculum is being considered for a program of fun and engaging music and arts-based activities designed to promote literacy and numeracy skills and other early developmental abilities.
While the children will be participating in the weekly music classes, parents will be invited to provide feedback on the curriculum and their child's experiences.
Registration deadline is Tuesday, Oct. 14. To register and for more information call 416-408-2824 ext. 463 or email research@rcmusic.ca.