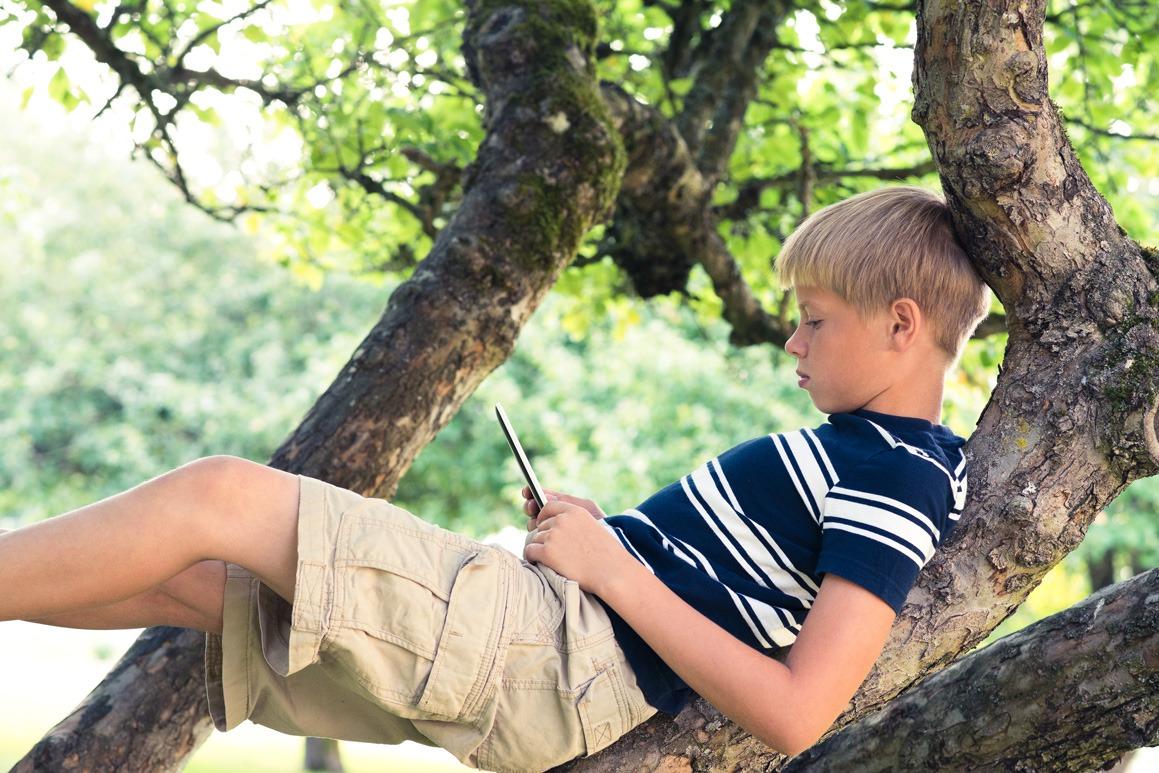 Lose less learning with epic new app
By Christine Davis
'Tis the season for summer slide, "the regress in learning children have because they're not engaged or challenged academically," says educator Renee Cunningham. According to studies, students can lose up to two months of learning if they don't read during the summer.
Fortunately you can prevent the slide with just a few minutes of daily reading, which is made easier with an app that's currently being used by 87 per cent of all elementary schools in the United States.
Epic! is a collection of more than 25,000 books and educational videos for kids aged 12 and younger.
A subscription, which costs $7.99 per month and is free for elementary school educators and librarians, provides unlimited, all-you-can-read access to high-quality children's books.
This means no more lugging heavy books on long road trips or family vacations and instead means educational screen time that's fun, can be trusted by parents and is safe for kids to fully explore. It's an easy, no-heavy-baggage-required way to beat the summer slide that's really kind of epic.
"While local libraries and bookstores are amazing resources for books, sometimes it's nice to be able to reach for a book without having to figure out transportation, open hours or long checkout lines," says Cunningham. "Thankfully, there are now digital libraries which make it convenient to access thousands of high-quality books at the touch of a button. That's where Epic! comes in. Epic! offers more than 15,000 titles for young readers with its online subscription service and lets your child read books on your computer or mobile device – anywhere, anytime."
The robust collection of audiobooks can be instantly streamed anywhere you have an Internet connection and all of Epic!'s eBooks and read-to-me books can be made available offline.
Epic! can be used for iOS, Android and web browsers.