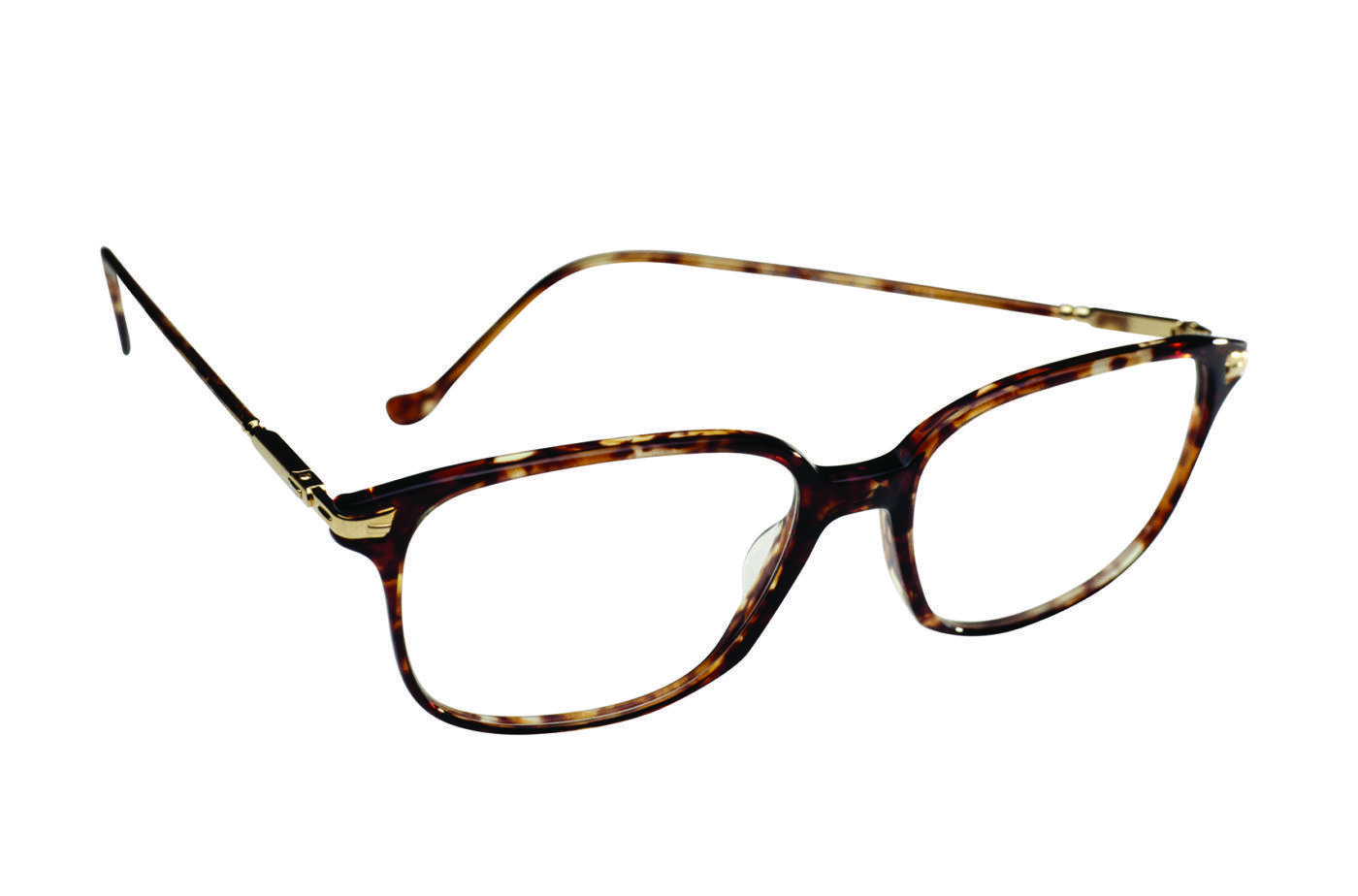 Helping Kids in Need See the Front of the Class
Good eyesight is at the foundation of a good education.
When kids can see the front of the classroom, they are better equipped to learn the lessons being taught. Eyestrain can lead to headaches, blurred vision and fatigue, which can make it hard for children to reach their academic potential.
"Not everybody is born with perfect eyesight, so it is important that kids get the correction they need to see properly," says Bijan Minbashian, Vice President of Operations at Hakim Optical. "We also recognize that not everyone can afford new glasses for their children. We want to help with that."
As kids prepare to go back to school, Hakim Optical is giving away free pairs of kid's glasses with the purchase of two adult pairs of glasses for $199.
Even if you don't have children, you can still claim the free kid's glasses and donate them to families in need. Each purchase will come with a digital coupon that can be used by the purchaser, passed on to a friend or family member in need or easily donated with a simple click.
The donated glasses will be distributed through the Ontario Teachers Insurance Plan.
By the time the promotion wraps on October 7th, Hakim expects it will have handed out up to 10,000 free pairs of glasses.
"We want to see these glasses donated and used," says Minbashian. "Every kid deserves a chance to succeed. Donating glasses not only gives kids a tool they need to perform well in the classroom, but it also eases a financial pressure on families in need."
For more information, please visit hakimoptical.ca. Join in the conversation on Twitter @hakimoptical or Facebook at /HakimOptical, share your photos on Instagram @haveitallhakim and watch Hakim Optical's videos on their YouTube channel.